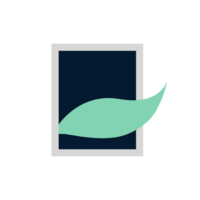 Foxmula is an Ed-tech company based in Bengaluru. It provides internship based learning.  It offers courses like Deep Learning, Machine Learning, Web Development, Game Development, AutoDesk.
The startup also provides live internships, mock interview papers, recordings of the live classes.
Recently, we had the honour of conducting an interview with Ayush Bansal and Shubham Sharda, co-founders of Foxmula.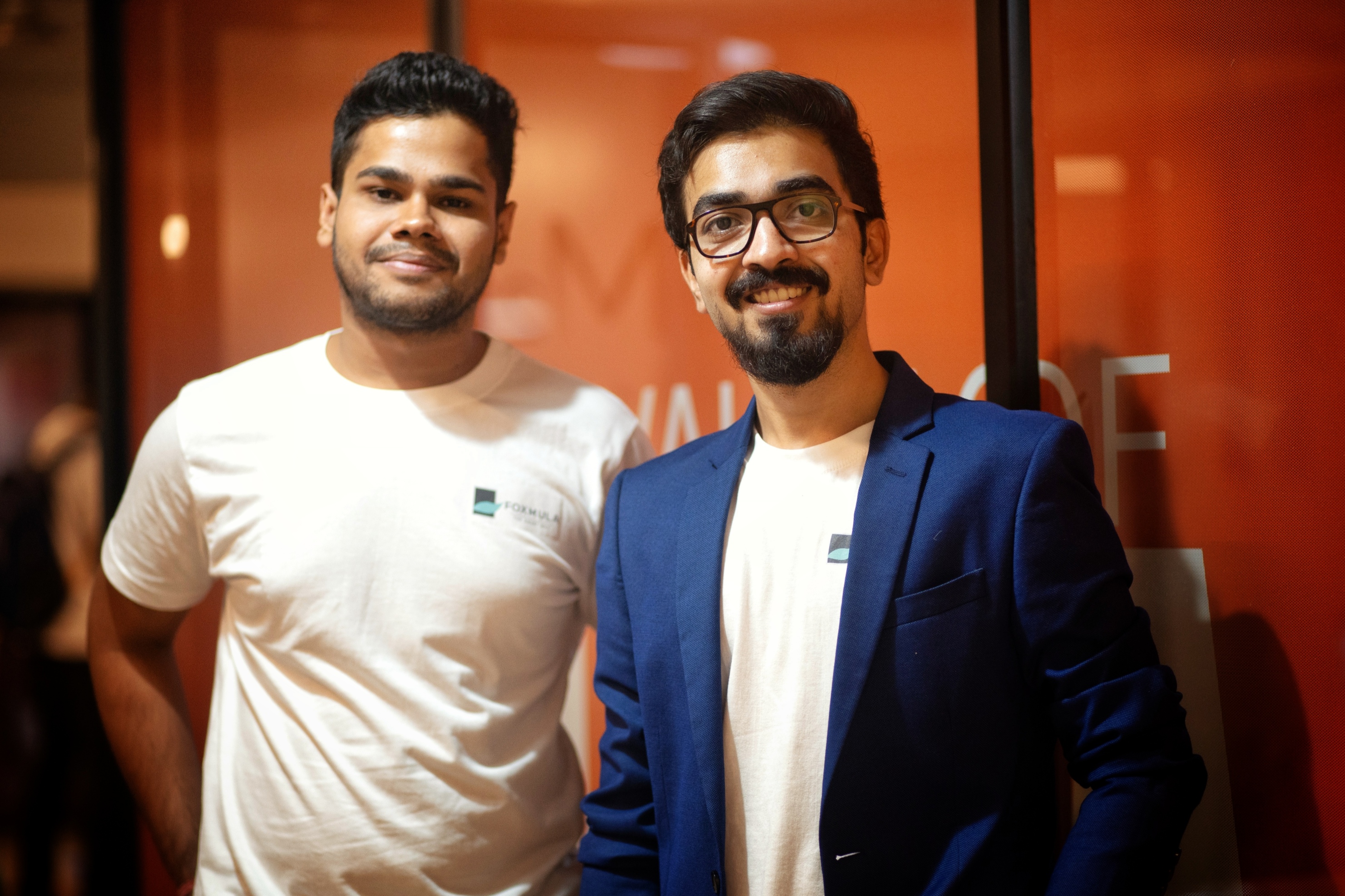 Here is the complete interview:
Q. Tell us about your company. When was the company founded? What inspired you to start this startup?
On a very early stage of life, we realized the requirement for making a move when things don't seem to be as per expectations. Our first venture, Inversion Consultancy (which is dedicated to providing all business backend assistance to clients, under a roof), made us realize that the biggest problem for organizations is the lack of skills and desirable talents among the youth. This is where foxmula came into existence.
We took the challenge into our hands to resolve the problem of employability of the Indian youth through, value-based practical learning curriculum. This vision led us to successfully kickstart our entrepreneurial journey in October 2018.
Q. What is unique about your products/services?
We provide a disruptive platform for students to accept and deliver projects, based upon which their internships and progress are evaluated. The technology (GIT Lab) we use provides our students with an interface that is unique to every single user. This provides then the understanding as that of having their own site to work on.
Along with this, all the courses we provide are certified by globally acknowledged and reputed organizations Microsoft, IBM, SAP, MSME. This gives our students a boost in their career and improvises their employability skills.
How has technology enabled you to scale up your venture?
The entire being of Foxmula is dependent on technology. Even the courses we provide are all technology based and the increase in the value of technology is what has led us to achieve a successful number of attaining more than 10,000 students in just two-quarters of out operation. We at Foxmula make the fullest use of the latest technology to ensure that all users of our platform get the best experience and learning.
What kinds of challenges have you faced in founding your company and in the subsequent time period? How did you overcome these difficulties? Are there any takeaways from them which can help in furthering the growth of your company?
To begin with one of the hurdles we came across was our being student. Managing time between academic priorities and business was a great deal. It took us a few months to get used to the flow. However, taking a temporary break from college really helped both of us to work on our dreams to bring a difference to the existing education system. Along our journey, our team and the Foxmula family kept growing for good. Now we have more than 10,000 students all over the nation. In the past few months, our business process has also helped us to rise into the top 100 startups out of 1,30,000 companies in the Startup Turkey Challenge.
Do you have any plan to raise funds in the near future?
We look forward to raising funds, in the years to come, but only when we get people who share a similar vision as that of Foxmula. We have been approached by many investors, but we choose to wait for ones, who too, believe in kindling a change in our existing education system to boost employability, employment, and growth of business prospects in the nation as a larger picture.
Can you tell us about your future plans?
We plan to expand our process and services to the Middle East nations. This would be our first step in our expansion plans. We aspire to become India's most sorted after online learning platform for technology courses.
What are some of your key priorities for your people?
Foxmula, started as an initiative of two people, who were dedicated to promoting practical exposure and curriculum based on international standards of professionalism. This has now grown into a group of around 20 people in 7 months. We want to provide people working with us in the core group with all sorts of employee benefits and a working environment that connects them to FOXMULA. As for the educators associated with us, they are all eminent professionals in the subjects and tonus they matter a lot. We ensure that their experience with us and the students is smooth. For this, we have customized our platform to suit the necessities of both educators and the students.
Tell us about the competition in this particular segment.
We have strong competition from existing and emerging online learning portals. Though quite a good number of them provide free courses, they are mostly not worth spending time on and this ultimately has given bad experiences to people, making them skeptical about online courses.
(Image – Foxmula)
Comments
comments