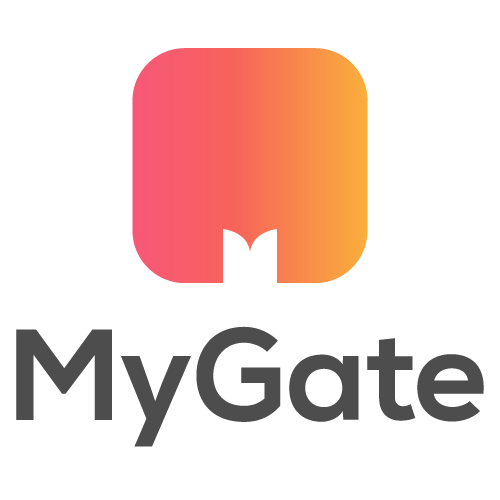 31 May 2019, India:
Community management platform, MyGate today announced the launch of a silent and secure delivery experience for its users.
This will enable its users to approve the entry of delivery executives without any interaction with the main gate and further strengthens the security protocol at MyGate communities.
MyGate has partnered with multiple e-commerce brands, including Swiggy, Zomato, Dunzo and Grofers for the Silent and Secure Delivery.
The company experimented with this feature for three months.
During a three-month pilot in Bengaluru, residents used the feature over 1 million times. In comparative trials, it was found to reduce the check-in time to under 15 seconds from up to 3 minutes earlier, the company said.
MyGate will now roll out the feature to communities in 9 other cities it is present in, including New Delhi, Mumbai, Kolkata, Chennai, Pune and Hyderabad.
Vijay Arisetty, CEO and Cofounder, said, "Our objective is to simplify urban living by reducing the friction of every interaction within a gated community. With e-commerce now integral to the daily routine, and delivery numbers increasing every day, a silent, secure entry procedure was essential. Through these partnerships, our communities will experience smoother, safer deliveries and a reduction in gate congestion."
How 'Silent and Secure Delivery' Works
MyGate's users must enable the feature for auto-approval of deliveries from their preferred brands. For each delivery to the user, the brands will then share the assigned delivery executive's details with MyGate.
On their arrival, the delivery executive need only share a phone number with the guard at the main gate for a quicker check-in, creating a seamless experience for the user and ensuring that only the delivery executive originally assigned by the e-commerce player is authorised to enter the community.
MyGate was founded in 2016. It is an end-to-end community management solution. The company raised Series A funding of $9 million in a round led by existing investors, Prime Venture Partners.
(Image – MyGate)
Comments
comments