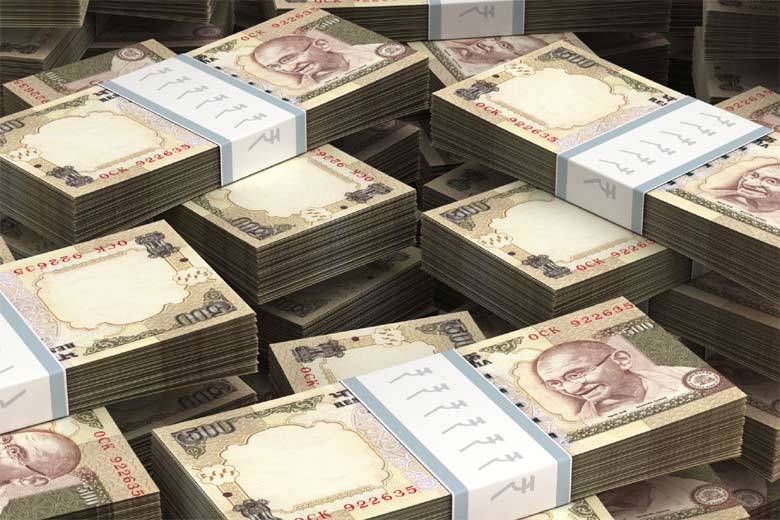 20 May 2016, SAN FRANSISCO: B Capital, which was founded by Eduardo Saverin – one of the c0-founder of Facebook and prominent Silicon Valley investor, Raj Ganguly raised $143.6 million, according to a filing with the SEC.
The company has offices in Singapore, Los Angeles and San Francisco, suggested that their (B Capital) focus would be initially upon Southeast Asia and India.
According to a blog post by Saverin and Ganguly, they said, "Whether it is funding availability, stage, talent, institutions, or exits, the presence of such whitespaces in the ecosystem makes it equally challenging and rewarding for investors".
Eduardo Saverin had recently invested $13 million (Rs 90 crore approx.) in Hopscotch , a Mumbai-based online marketplace that deals with babycare and children's products.
Image: Thinkstock
Comments
comments