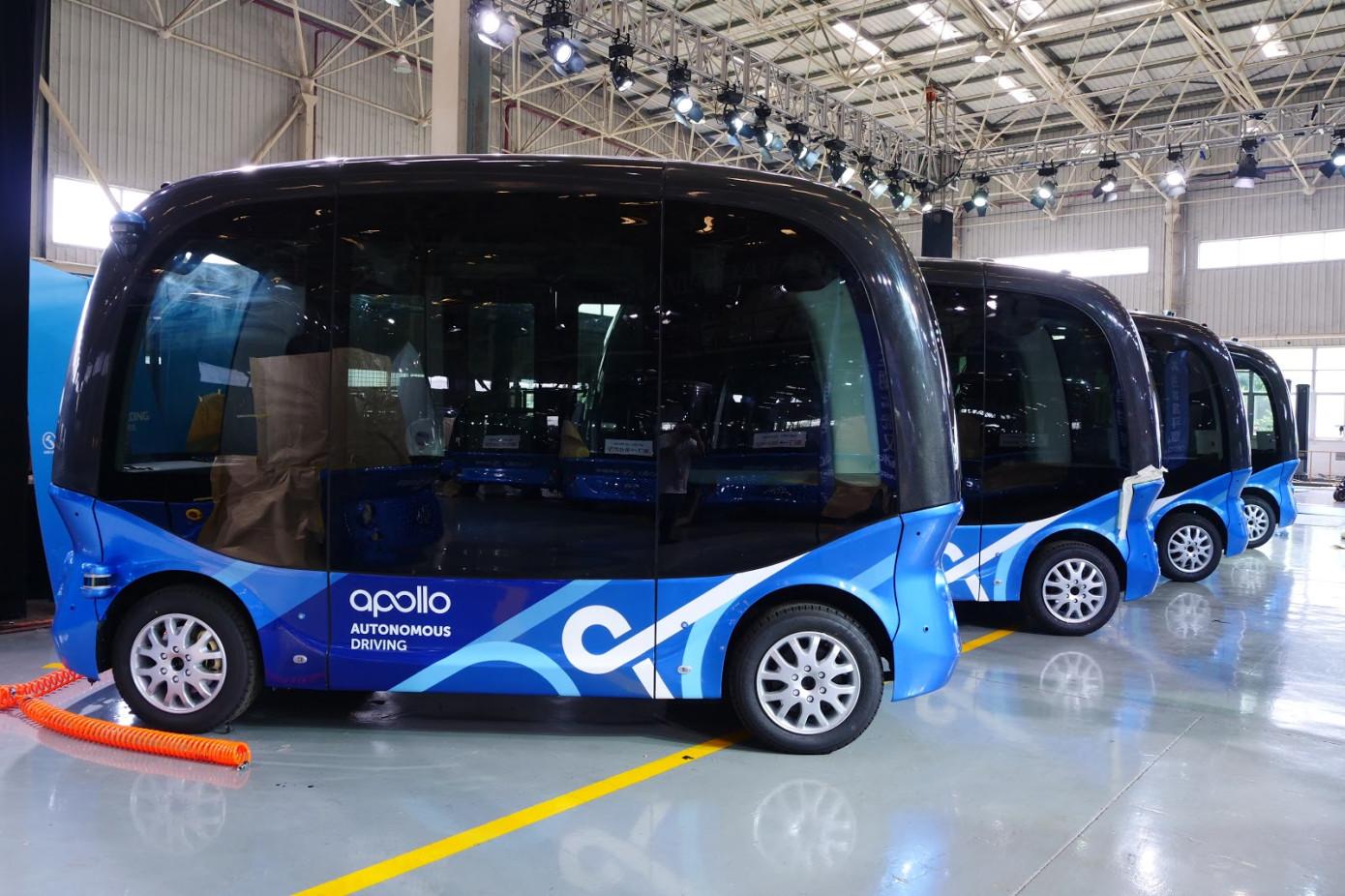 10 July 2018, India:
Baidu has revealed a new partnership to produce 10 autonomous Apolong buses for SB Drive, a unit of SoftBank holding its origin in Japan. Famous bus manufacturer King Long will guide and manage the production of these buses. The buses will arrive in Japan in the beginning of 2019. Initially, these bus tours will only focus on tourist spots and airports before expanding their production as well as transportation.
The Apolong buses have the capability to accommodate 14 passengers and are fully autonomous. Baidu's Apollo Autonomous driving system, which has also helped the company tie up with renowned names like Honda, Ford and other similar companies, has been installed in these buses.
These buses will be comparatively safer and reduce the pollution in Japan. Japan has always shown keenness when it comes to cleanliness and pollution and investment in these buses is a key step towards it.
According to TechCrunch report, Baidu has also decided to launch these buses in certain cities of China such as Beijing, Shenzhen, Pingtan, and Wuhans. "2018 marks the first year of commercialization for autonomous driving. From the volume production of Apolong, we can truly see that autonomous driving is making great strides, taking the industry from zero to one, "Robin Li, the co-founder of Baidu said.
(Picture credits:- cleantechnica.com)