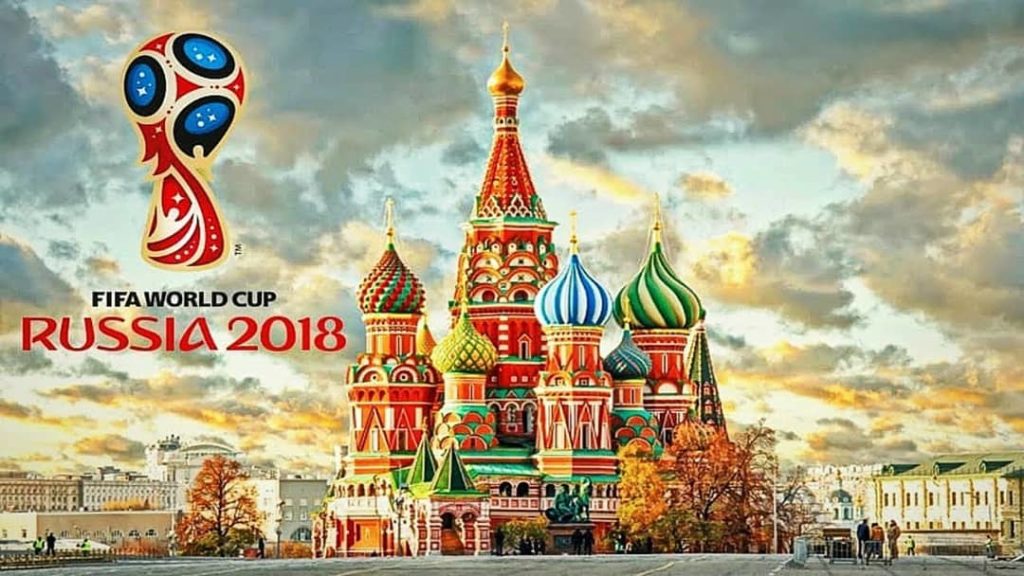 To be hosted by Russia, the 21st edition of the FIFA World Cup starts on 14 June and will conclude on 15 July. Followed in almost all parts of the globe and remembered by fans for decades, the FIFA World Cup is not an ordinary sporting event. According to FIFA estimates, as many as 250 million people play football and there are more than 1.3 billion fans of the sport worldwide.
Given its popularity and universal fan-following and its economic impact, the FIFA World Cup is as much an economic event as a sporting event. For the hosting country particularly, the prestigious event is a measure of its sporting prowess and a rare opportunity to showcase its social and economic might as well.
The successful execution of the Football World Cup also means arriving on the world stage as a country worth taking note of. With stakes so high, InstaReM attempts to ascertain the economic impact of "unofficially" the world's biggest sporting extravaganza that begins this week!
Overall Spend on the Tournament
The world's most-followed sporting event is also one of the most expensive to execute. The Russian government estimates total spending on the 2018 FIFA World Cup at around US$ 11 billion (₽ 683 billion).
Out of this, US$ 4.22 bn (₽ 265 bn) has been spent on the construction of sports infrastructure, US$ 3.63 bn (₽ 228 bn) on the improvement of transportation facilities in and around the match venues across Russia and US$ 1.18 bn (₽ 74 bn) has been spent on support infrastructure. Other operating expenses work out to US$ 1.85 bn (₽ 116 bn).
Sports Infrastructure
The expenditure on the sports infrastructure accounted for more than 38% of the total spend. A total of 12 stadiums – with a total seating capacity of 550,000 – in 11 Russian cities (Moscow, St. Petersburg, Sochi, Kazan, Saransk, Kaliningrad, Volgograd, Rostov-on-Don, Nizhny Novgorod, Yekaterinburg and Samara) have been built and renovated at the cost of US$ 4.22 bn (₽ 265 bn). As many as 96 training sites with a capacity of 16,000 children and youngsters have been developed all over the country for use beyond the World Cup tournament.
Transportation & Utility Infrastructure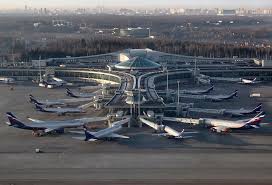 Russia has spent heavily on its transportation and utility infrastructure. The expenditure on the Aviation infrastructure is estimated at US$ 1.9 bn (₽ 117.8 bn), which included 11 airports getting new terminals. Airports in Moscow is will be the major beneficiaries as improved aviation infrastructure will take care of increased passenger traffic, even post-event.
Three new metro stations and 12 new roads and junctions have also been constructed. Twenty railway terminals/stations have been reconstructed and upgraded, and 178 km of roads have been constructed or improved. Separately, work on the US$ 2 bn (₽ 124 bn)-Moscow Central Ring, a new railway line comprising 31 stations, was expedited ahead of the World Cup (not part of the World Cup-related expenses).
Support Infrastructure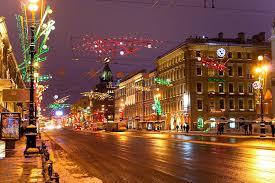 The hosting of the FIFA World Cup also involves building and upgrading the support infrastructure.
As per reports, as many as 13 hospitals have been renovated or reconstructed. Similarly, 29 utility facilities and 12 power stations have been constructed or upgraded.
As many as 27 new hotels have been constructed keeping in mind the spike in the tourist arrivals during – and beyond – as a result of the Football World Cup.
10 water supply and sewage systems projects have been constructed and upgraded, and 4 infrastructure sewage systems upgrade projects were implemented. More than 800 hectares of parks and green zones have been developed across multiple venues.
Approximately, US$ 1.18 bn (₽ 74 bn) has been invested in construction and renovation of housing and medical infrastructure and power systems. These spends will have long-term utility and will continue to add to the Russian economy well beyond the World Cup.
Stimulation to Tourism
Russia is estimated to host an additional 570,000 international fans during June and July 2018, over and above an average of 4.3 million total international visitors to Russia during that same time period over the past four years.
The number of tourist arrivals could be as high as 2 million according to Russia's state tourism agency forecasts. With nearly 700,000 Russians also expected to attend matches, the economic impact will be most visible for retailers/restaurants/hotels.
Visiting fans are estimated to spend from US$ 5,000 to 8,000 on an average, contributing an additional US$ 2.5-4 bn to consumption. It is also estimated that the countries which host certain events enjoy an increased tourist flow the following year, approximately by 25%.
Job Creation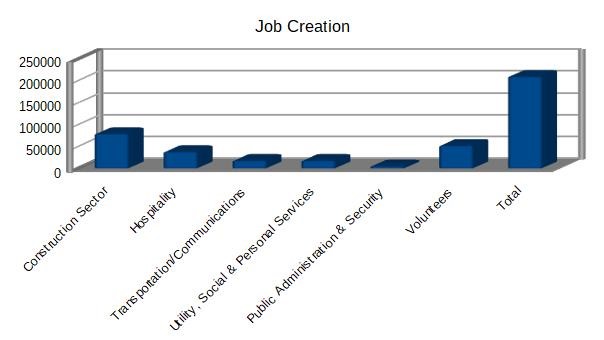 Apart from the positive contribution from retail sales increase, the Russian economy may be positively affected by the creation of additional jobs.
Annually around 220,000 jobs have been created and maintained during the preparation and hosting of the World Cup, which has led to an increase in personal incomes by US$ 6.59 bn (₽ 414 bn).
The service, transport and trade sectors traditionally see an increase in temporary employment in the World Cup year. According to the Russian government data, 210,000 Russians acquired additional skills in preparation and hosting of large tournaments.
Of these, 79,000 people upgraded their competency in the construction sector, 38,000 enhanced their skills in the hospitality industry, 18,000 people found new opportunities in transport and communication sectors, 18,000 upgraded their skills in utility, social and personal services, and 52,000 people received volunteer training. Around 5,000 people will be involved in Public Administration and Security-related functions.
FIFA World Cup's Long-Term Impact on Russian Economy
While the World Cup is a widely anticipated international sporting and social event, it has emerged as a major commercial phenomenon. FIFA World Cup tournaments have accelerated economic development of the host regions in the past, and they continue to have a positive long-term impact on host countries.
For Russia, the World Cup-related expenditures have been evenly distributed over 2013 to 2017, with an average annual investment of around US$ 2 bn p.a. during this period, which corresponds to just around 1% of the total annual fixed investments and 0.2% of GDP. Nordea Markets, a leading investment bank in the Nordic region, forecast an extra 0.15-0.25% GDP growth to come from the World Cup effect.
The Russian government estimates the combined impact of the World Cup on Russian GDP at US$ 13.80 bn (₽ 867 bn), which equals to about 1% of Russia's GDP. The Russian government also estimates the boost for GDP to be between US$ 26 bn (₽ 1.62 tn) and US$ 30.8 bn (₽ 1.92 tn) over 10 years from 2013 through to 2023.
Massive investments in infrastructure often have far-reaching impact. The real contribution of the Football World Cup to the Russian economy may be much more significant than what's currently visible and will be realized over the long-term. As the report from the Russian government puts it, the World Cup will leave a huge tangible and intangible legacy, which will benefit generations of Russians.
Image Credit: Deskgram.org
Comments
comments