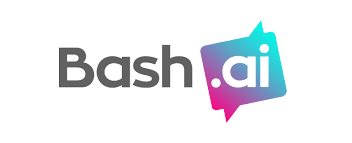 21 February 2018, India:
HR-Tech startup Bash.ai has acqui-hired tech startup Wemo. The deal size has not been disclosed. As a part of this deal, Wemo's team will be integrated with Bash.ai.
This deal will provide additional benefits to clients of both companies – Wemo and Bash.ai.
"Wemo's immensely talented team of UX designers will be joining our team that is focused on building products designed to empower businesses. The acqui-hire will open newer avenues of work for both Bash and Wemo and create new opportunities for brands targeting the new set of billions of users coming online," said Barkha Sharma, Chief Executive and Founder, Bash.
Wemo is a creative development agency for design and product-related requirements. The startup works with many big brands such as Videocon, W for Woman, Godrej, Tata, Center for Policy Research, Choko La, Fashion at Big Bazaar, I Say Organic and DDB Mundra Group.
Bash.ai was founded by Barkha Sharma in March 2017. It is a HR chatbot. It uses Artificial Intelligence and Machine learning to improve HR processes and employee experiences. The chatbot is available on major platforms including Facebook, Messenger and Slack.
Bash.ai competes with Edge Networks, Skillate, Darwinbox, PeopleStrong among others in HR-Tech space. HR-Tech space has attracted investors .
(Image – Chatbot's Life)
Comments
comments