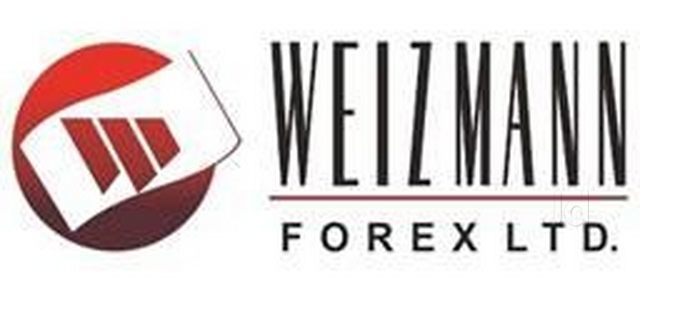 21 February 2018, India:
Foreign exchange and inward platform Weizmann Forex Limited (WFL) has approved the acquisition of Weizmann Impex Enterprises Ltd (WISE) (which owns integrated payments and solutions platform JaldiCash).
The proposed acquisition is expected to take place on April 1st. The acquisition will be done through a Scheme of Amalgamation. However the acquisition is subjected to relevant regulatory approvals.
Reserve Bank of India (RBI) has authorised WISE to issue and operate semi-closed prepaid payment instruments (PPI) in India.
"We are excited to announce this acquisition which provides substantial synergies with our existing international remittances operations. The platform enables us to offer multiple revenue streams to our existing retailer/agent network thereby increasing distribution stickiness for our core products. Some of the products offered through the platform like air ticketing are synergistic for growing our forex business as well," said B. Karthikeyan, Managing Director, Weizmann Forex Limited.
Karthikeyan added, "Since the market potential of the products offered through Jaldicash platform is significant, using the network management strengths of Weizmann Forex will help drive business of these newer products substantially. Financial product offerings on the JaldiCash platform, particularly those related to working capital financing, will further help expand our well-entrenched distribution network."
JaldiCash works on a P2P  lending model. It claims to have a network of more than 18,000 channel partners across 29 Indian states and more than 520 districts through their B2B, assisted model.
Weizmann Forex Ltd is a leading player in the foreign exchange and remittance market. Weizmann Forex is a part of the ₹45 billion Weizmann Group, with business interests in textile manufacturing and exports, hydro and wind-power generation, as well as foreign exchange transactions and inward money transfer. The firm claims to have a pan-India network of over 200 branches.
Also check: best forex brokers in south africa
(Image – Justdial)
Comments
comments