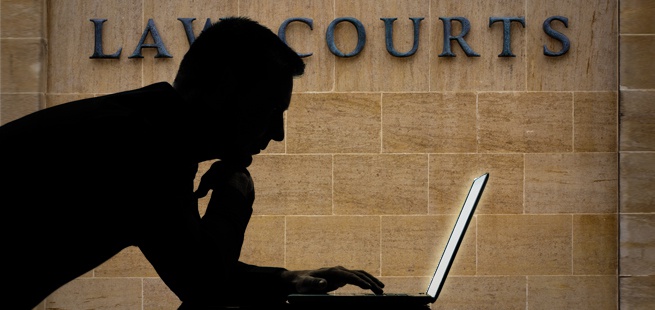 "Once you believe that you can do something, there is not a single person in the universe who can convince you otherwise." ― Germany Kent
After validating your idea, hiring employees and forming a team, the next step for an entrepreneur is the need to know the basics of starting up such as the legal compliance, how to incorporate, from understanding their equity and ESOP arrangements to employee and vendor contracts.
Startup compliance helps both the company and the investors, simply by assuring potential investors that the startup they are investing is in safe hands, thus gaining trust and also keeps the company going.
Headstart, Ahmedabad chapter recently organized the third edition of 'How to Start a Startup?' series of events, this time with the theme 'Basics of Starting up'. The event had two panel discussions, one on Accelerators and Incubators and the other on Legal & Compliance, Equity and Esops.
In the first panel, Mr. Sri Sunder Subramaniam, CEO, VentureStudio, Mr. Hiranmay Mahanta, Hon. Director, GTU Innovation Council and Mr. Vikas Agarwal, Co-Founder at Innovify – Product Evangelist, Seed Investor, Mentor spoke on on accelerators and incubators.
In the next panel, Mr. Naman Pipara, Co-founder, LegalWiz, Mr. Aayush Modi, Partner, Universal Legal and Mr. Jatin Trivedi, Intellectual Property Attorney; Advocate, Y.J. Trivedi & Co. spoke on on Legal & Compliance, Equity and Esops.
The Ministry of Labour and Employment mandated a Direction in accordance to the ambitious 'Make in India' and the 'Startup India Action Plan' conceptualised by the Government of India. As per the Ministry Directive, startups shall be allowed to self-certify compliance through the startup mobile app with nine labour laws. Startups may be inspected on receipt of credible and verifiable complaint of violation, filed in writing and approved by at least one level senior to the inspecting officer. Also, the state's Factories Act and Shop and Establishment Act are also to be complied with.
For more updates, you can check out the video coverage of the event here!
Image Source: spicyip.com
Comments
comments