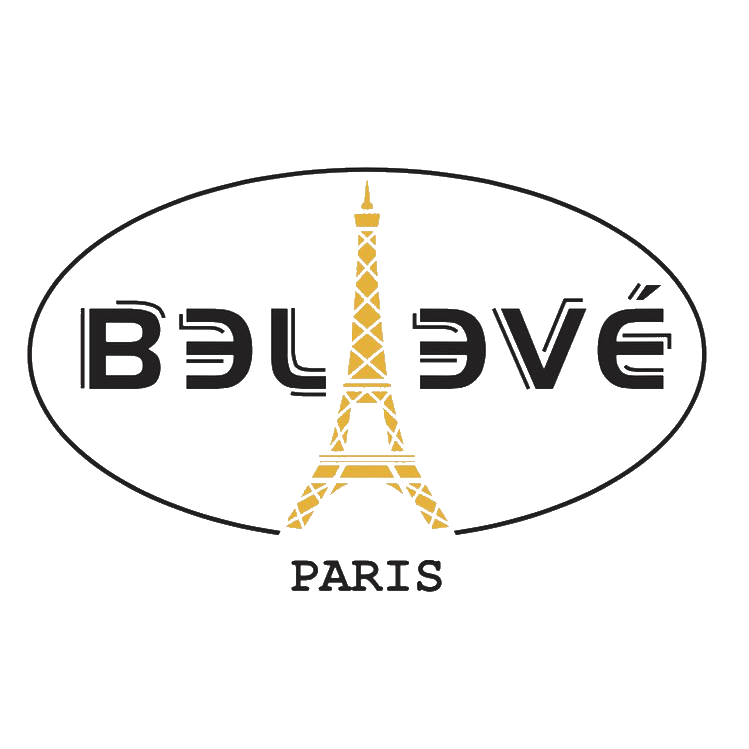 Believe which is a Paris based artist and digital distributor company has now acquired a live music production company Entco to expand its presence into the Indian music market.
Entco will be rebranded as Believe Entertainment and will be headquartered in Mumbai, Believe revealed that in a statement. The company has not, as of now disclosed the financial details of the deal.
It was founded by the Warren De Sylva and Subramanian Lyer. Both will now be going to continue to run operations under the Believe.
"This strategic move will bring our artists and brands unprecedented access to the expertise and scale of Believe's 44 global offices and more than 1,000 professionals," said Iyer, co-founder and managing director, Entco.
"Subramanian and Warren have uniquely brought live music experiences that bring artists, brands, and consumers together," Denis Ladegaillerie, chief executive officer, Believe said in the statement.
Believe helps the artists to build audiences and has around 20 brands, companies, and labels.
Comments
comments