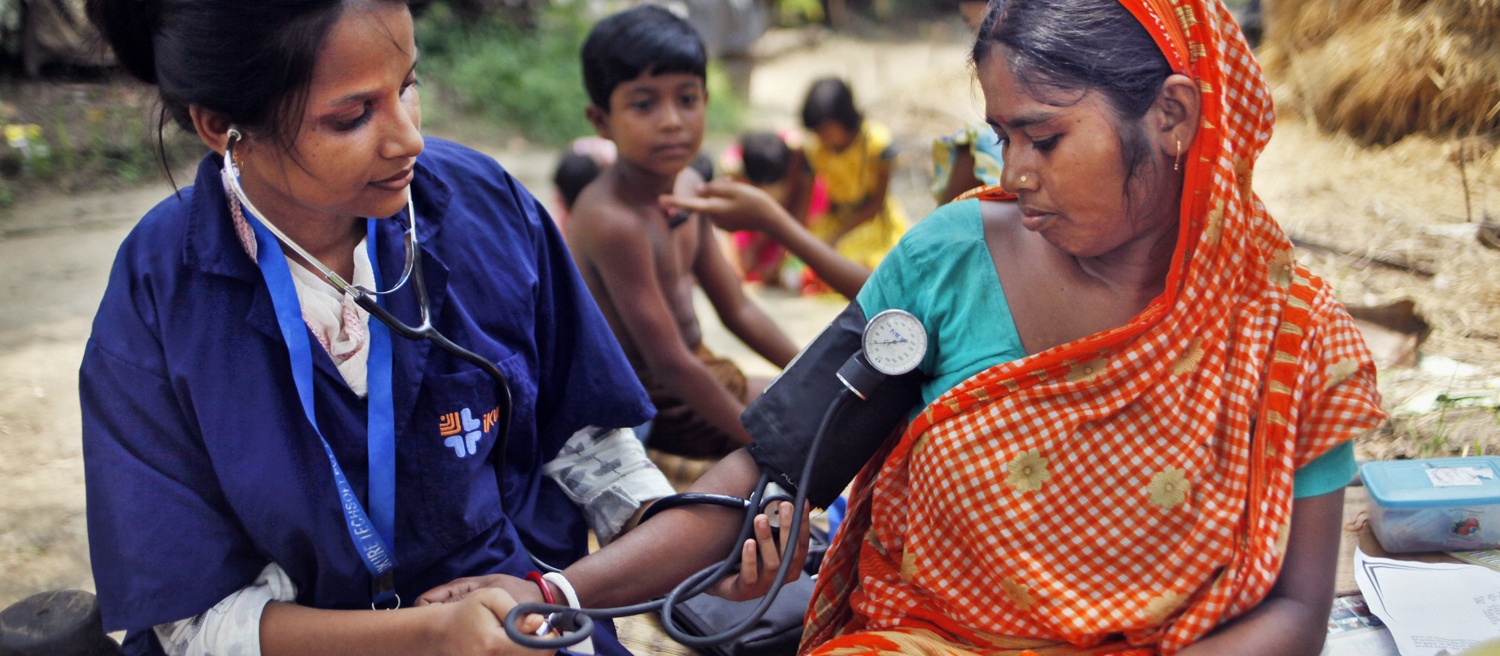 iKure, which is a Kolkata based healthcare tech platform, has now secured an undisclosed amount of funding from the Inflection Point Ventures.
The startup as of now has a plan to use the funds for the technology and business expansion said the announcement.
iKure was founded by the Sujay Santra in the year 2010 who had also previously worked with the Oracle and IBM. The company, as of now operates eight primary healthcare clinics, six mini-clinics and conducts more than five health intervention programs per week.
iKure is a social health enterprise engaged in delivering the primary healthcare, prevention, and wellness services to the semi-urban, rural and urban population, said the announcement.
"Our journey with IPV has been very enriching. They are one of the most professional groups in India when it comes to raising capital. There is also the added benefit of accessing the IPV network comprising of more than 250 CXOs across various companies," said Santra in the statement.
"iKure is integrating technology and medical expertise to address the last mile healthcare delivery challenges in rural India. The impact that this can bring is huge, both from a social and economic perspective. iKure has got initial success and has struck the right model," said Rahul Verma, angel investor, IPV.
Comments
comments