Mercer | Mettl provides an Online Assessment Platform that delivers efficient, cost effective and technology-driven skill assessments.
It creates customized assessments across the employee lifecycle, including pre-hiring screening, candidate skills assessment, training and development programs.
Mettl has been acquired by Mercer in 2018.
Recently, we had the honour of conducting an interview with Mr Siddhartha Gupta, CEO of Mercer | Mettl.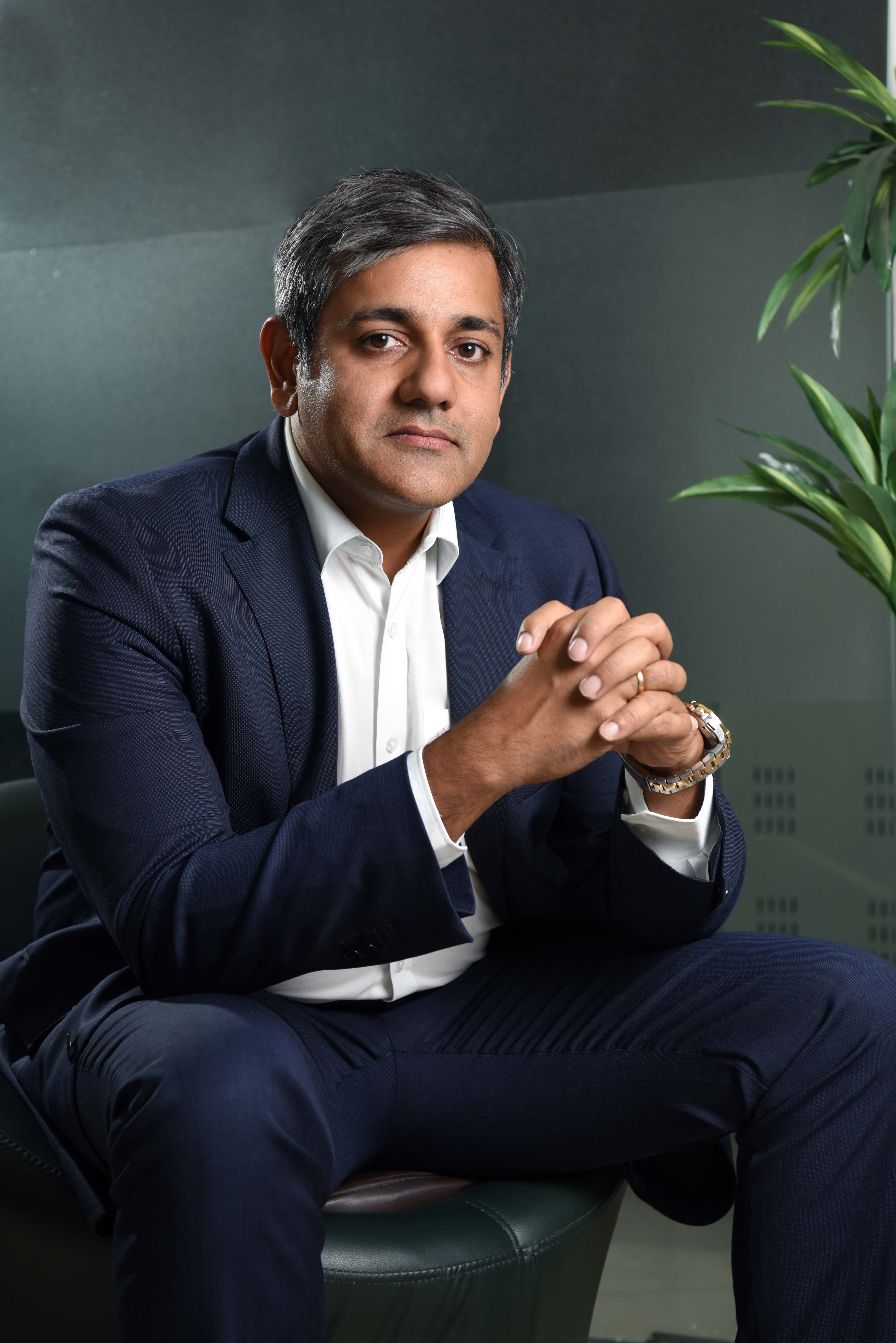 Here is the complete interview:
Q. Can you tell us about the journey of your company so far?
Mercer | Mettl is an HR technology company and talent measurement firm that enables businesses to make precise people decisions in talent recruitment, management, and training across industry verticals. We started in 2010 with Tonmoy Shingal and Ketan Kapoor as the founders and in 2018 Mettl got acquired by Mercer, a global consulting firm.
Today, we have over 2,900 global companies as our proud partners in over 90+ countries. We are still short of completing a decade in the business, but it has been a fantastic journey so far and we are proud and yet humbled by the milestones we have conquered in such a short time. It's all been possible because of our belief in offering key projects to talented young individuals, hand-holding them when required, and aligning their passion to the organizational goals. Our focus for the present and future is to gradually establish ourselves as a leading industry player.
Q. How are hackathons used for hiring & boosting corporate ideas & innovation? 
Since hackathons have an aspirational value for candidates appearing for such hiring methodology and offer heightened candidate engagement levels for organizations, they are a go-to alternative for the employers. Instead of the traditional set-up of telephonic and in-person interview, hackathons display a lot of soft and technical skills on the ground like collaboration, leadership, performing under pressure and in strict deadlines, problem-solving, and team sportsmanship. Not limited to in-house hackathons, external hackathons are highly leveraged on campuses to recruit the best talent after visualizing, in real-time, how these candidates are applying their skills.
Also, internal hackathons are conducted to push employees to come up with innovative solutions to existing business problems of the organizations. Hackathons are primarily a tool to provide a real-world business problem to the audience from which they have to come hacking their way out in a team-setting.
Q. Can you tell about the type of job roles for which hackathons are used for hiring?
In hackathons, a team of candidates is working together to come up with the best solution to a problem. The problem happens to be a complex one involving steps like conducting research, creating a product, testing it, and marketing it to an existing or a completely new geography. This team for a hackathon is an eclectic mix of professionals with a wide spectrum of competencies consisting of computer programmers, coders, software developers, product designers, marketers, management professionals, AI experts, business analysts, and graphic designers depending on the kind of business problem provided to them. That specifically means hackathons can be employed for hiring in multiple expertise and specializations.
Q. Which type of companies are using hackathons for hiring process? And how are they benefiting by doing so?
Hackathons are not one-sided but have multifarious benefits. Apart from solving business problems like fixing bugs, enhancing internal cybersecurity, and getting prototypes for new products in new-age technologies like extended reality (AR & VR) and AI and ML, hackathons are a definite way to build an employer brand which young professionals can identify and relate with. No wonder organizations spread across industries and market sectors like technology to internet and electronics to consulting to manufacturing to healthcare and pharmaceuticals to retail and consumer goods are using hackathons to engage employees, brand their employer reputation, and find new talent.
Q. How do workforce/employees respond to hackathons?
People from different departments come together to form a team and such teams are offered real-world business and technological problems where they are supposed to think of challenges, plan, think of solutions, create a solution, market it with the right content, design, and video presentation. In short, each problem reflects the complete organizational ecosystem in a miniature state where employees from different departments are required for the product creation and marketing cycle. Hackathons act as a knowledge-sharing platform and helps employees come up with innovative product solution, think of the business solutions from scratch, and hone their brain-racking, solution-thinking, and out-of-the-box-ideas-creating abilities.
Q. Can you tell us about the trend across industries
According to a Mercer | Mettl survey 'State of Hackathons 2018', organizations are already spending 8.55 lakhs on an average per year on hackathons which could go up to 15 lakhs per year for large-scale businesses. And there's been a 30% increase in the number of hackathons in 2017 over 2016. The considerable shift towards hackathons and the intent is clearly visible in the industry for having innovative and non-traditional talent acquisition and retention tools and processes
Q. What are the opportunities you foresee in this sector?
Going by what Accenture says, innovation, if boosted up to 10%, has the capability to increase the world's GDP by $8 trillion by the year 2028. Hackathons invariably can be leveraged in multiple organizational settings like expanding in a new geography, finding newer avenues for CSR endeavors, succession planning, internal mobility plans by way of HiPos identification, or breaking from a set image (a hardware company trying to establish itself as a software company as well).