A stock exchange filing showed that an investment company owned by Warren Buffett, Berkshire Hathaway, has sold off its  4.235 million Hong Kong-listed shares of electric vehicle maker BYD for HK$1.09 billion ($139 million),
On February 3, the sale lowered Berkshire's holdings in BYD's issued H-shares to 11.87% from 12.26%, the Hong Kong Stock Exchange filing on Thursday showed.
iPhone maker Apple Inc. has played a prominent role in the development of Berkshire Hathaway Inc. It was the iPhone maker that pulled Berkshire into the age of technology. Profiting from the pros that come with affiliation with a strong brand helped it grow without investing a considerable amount of capital. That's the story of Warren Buffett and Apple in a nutshell.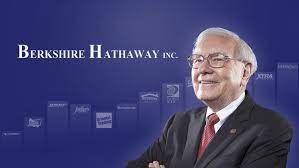 Recognising such companies was one of Buffett's significant skills from the early 1970s when he began to switch to great companies at a fair price. The combination of brand power and technology played a role in its efficient working. It also embodies the Buffett principle that one doesn't need to find growth in new companies but can do very well with companies which have been around for long enough to have a track record.
Track record is important but not the end of the story, although it's an initial step to establish your expectation of a company. "Start-ups come with a cluster of more complex questions. When will cash flow become positive? When will earnings appear and begin to grow? When will revenues begin increasing in comparison to costs? Which costs are essential only during the start-up period? Finally, and perhaps most important, how will this company treat its shareholders as soon as cash flow begins to gush?" said a website.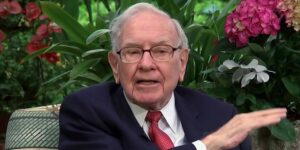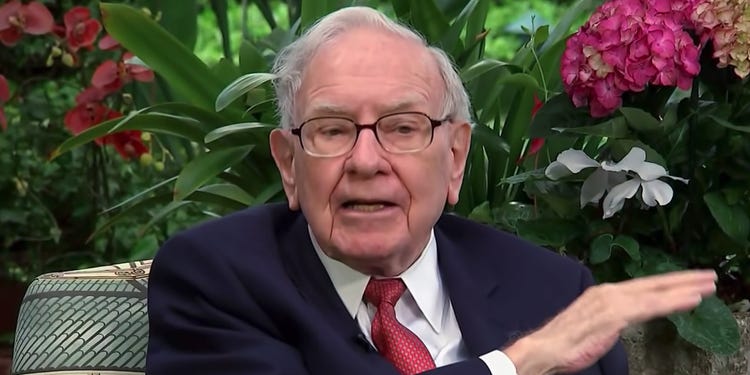 The Berkshire portfolio contains a small number of companies which still need to answer these questions. The few actual startups showcase the predicaments of trying to get in on the ground floor. Two startup financials, one in India and one in Brazil, were reportedly innovators who would overtake and disrupt the banking industry. Until now, this hasn't happened, and the companies have been disappointed. The model for a reasonable shot at this approach is Snowflake, a cutting-edge software company, although it has failed to answer such questions.
All the innovators came from Buffett's younger lieutenants and started in a small position that has yet to be scaled up. They have yet to be successful in warranting a more prominent position.
Comments
comments