On Wednesday, several complaints were received by Twitter. All the users of Twitter needed help to use their Twitter handles. Users were unable to use the features of the application. They are unable to follow someone from their accounts. Most users received messages that reaching their daily limit ended in their accounts. Users are very new to this notification. Users never expected such outrage on Twitter. After this massive outrage on Twitter, other social media platforms were flooded with memes related to the slow working of Twitter. If we look at the graph given below, the number of reports over the last 24 hours exceeds the baseline shown by the red line. The graph shows the number of reports with a track of the time of the day. Hence, outrage is determined.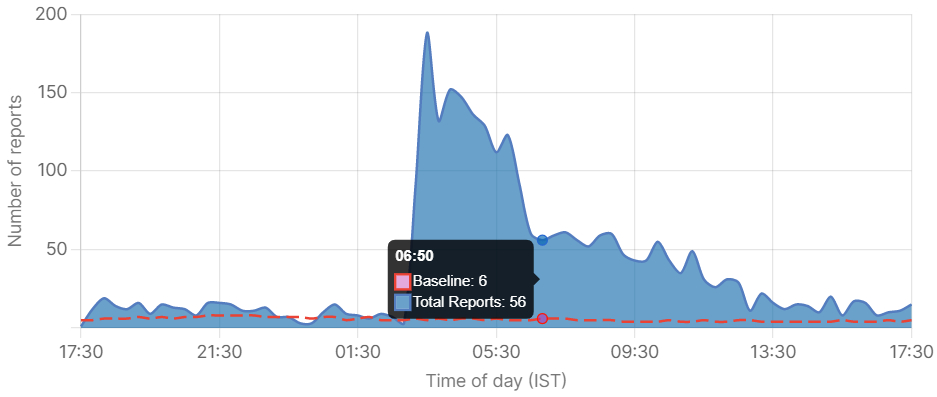 According to the reports, 9,000 users of United States users' Twitter handle was down.  The outrage was tracked on Downdetector. After receiving multiple complaints, Elon Musk acknowledged the problems and raised the concern. His team immediately started working on it. They found some internal and external issues in the application and have started working on them. Elon Musk conveyed this message on his Twitter handle. After working on the system, the team of Twitter decided to keep a hold on their new feature development, aiming to maximise the stability of the application since it was already facing problems on the application. After an hour, the number declined to 2500. The predictions about the outrage varied amongst the users. Several users wondered whether a bug was leading to this outrage.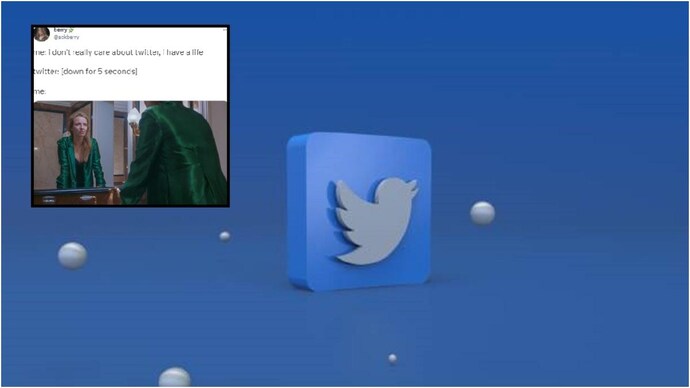 In the past few months, Elon Musk slashed the workforce on Twitter, which he acquired for $44bn last October. Reports from the previous month state that Twitter had about 2,300 employees lower than around 8,000 when he took over. Already working on the systems, experts warned that deep cuts could cause technical issues and could be the reason for the outrage. During the outrage, the number of tweets got limited, i.e. 2,400-tweet-per-day limit, which led to users' disappointment.
Problems faced by the users:
Users were not able to access their TweetDeck.
Users could not post from their account
Characters got limited in their tweets