These new Harman-owned JBL Wave Beam earphones might be the best option for you if you're wanting to get your hands on some new earbuds for a premium price of as little as Rs. 4000.
For those who are informed! For more than a decade, JBL has been among the top manufacturers of audio devices, and throughout that time, they have sold only the finest of the best. But now that the firm has seen success with speakers and headphones, they are moving into the TWS industries. And now we have the JBL Wave Beam after the debut of several TWS earbuds. What does the JBL Wave Beam feature do then? Is the price justified? Here is all you need to know:
JBL Wave Beam Earbuds for Rs. 5000 – Is it worth it for the price?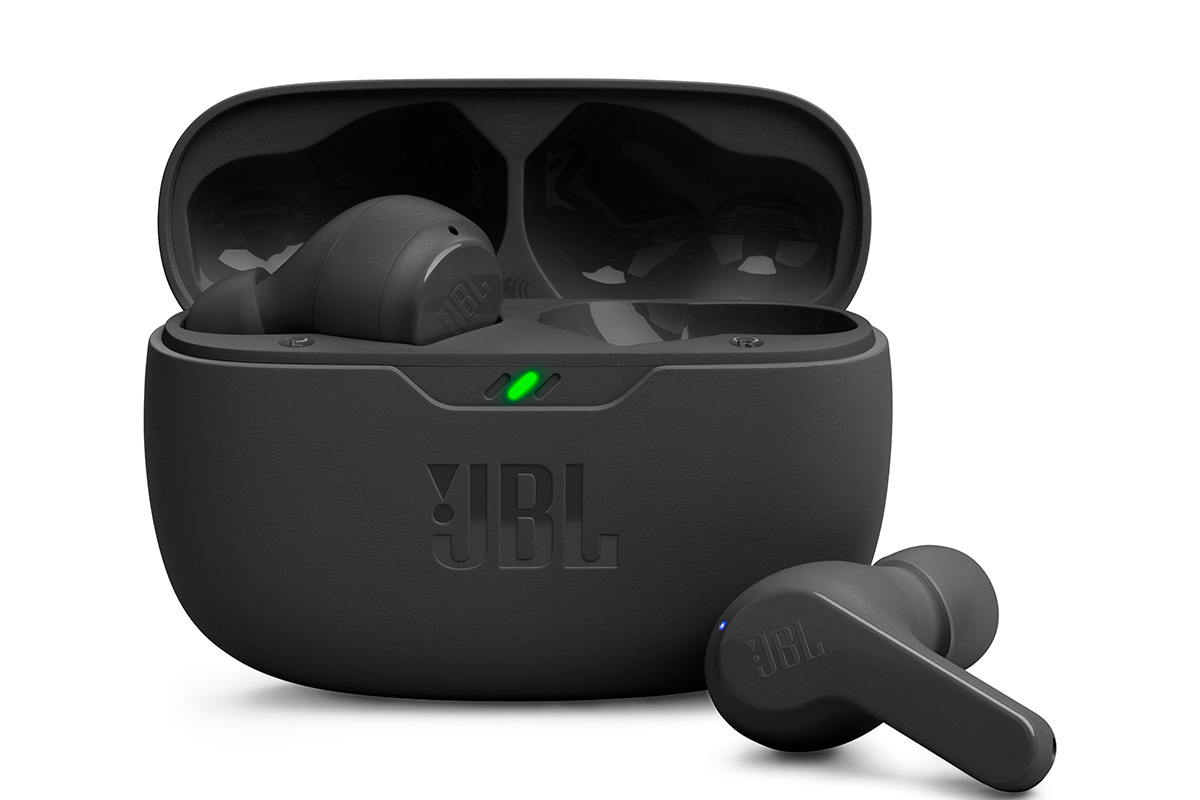 JBL, a well-known audio brand that is jointly owned by Harman, has introduced its new Wave Beam earphones in the Indian market. If you have any questions concerning the new TWS earbud function, we have the answers for you right here.
In time for the 8th iteration of the VH1 Supersonic 2023 music festival, new earphones were introduced. When we proceed slowly to the specifications, you will see that this premium in-ear design has an oval shape so that it may comfortably fit within the ears.
JBL has also added a long-lasting battery that can last up to 32 hours and if you happen to completely drain out your battery, then with the help of fast charging you will be able to get playback time for up to 2 hours with just a 10-minute charge. This ensures that users of the Wave Beam earbuds get the best experience and that too for the extended hours out of the box.
JBL has developed new Smart Ambient Technology for their earbuds, which will be in charge of providing crystal clear calling quality as well as assisting you in the background adjustment by either reducing background noise or keeping it subdued so that you are aware of the background when your earbuds are on. Also, you have the Talk-thru feature, which enables you to answer calls without taking off your earbuds.
For the audio side, JBL chose to employ their premium 8MM larger drivers, which will be more than adequate to give customers clear and sharp auditory feedback. In terms of connectivity, the new Wave Beam earbuds have Google Quick Pair and the most recent Bluetooth 55.3, making it easy for you to answer calls and use Siri or Google Assistant.
You won't need to worry if you choose this earphone for your rigorous training sessions because it has an IP54 level of protection, which means that the internals won't come into touch with water or dust thanks to the robust rubber covering. Moreover, JBL offers a warranty that lasts for up to 12 months from the date of purchase.
JBL Wave Beam – Price
If we talk about the price, the new JBL Wave Beam earbuds have been set for a price of Rs. 3,999 which makes it lie under the under Rs. 4,000 premium category earbuds. You can also buy the new earbuds from the 24 of February through the company's official site and other JBL retail stores.
Is it worth the price?
JBL has been a leading company when it comes to selling audio products and if we look at the specification and features and even the price, we can say that the quality you get in the JBL products can't be matched with any other products.