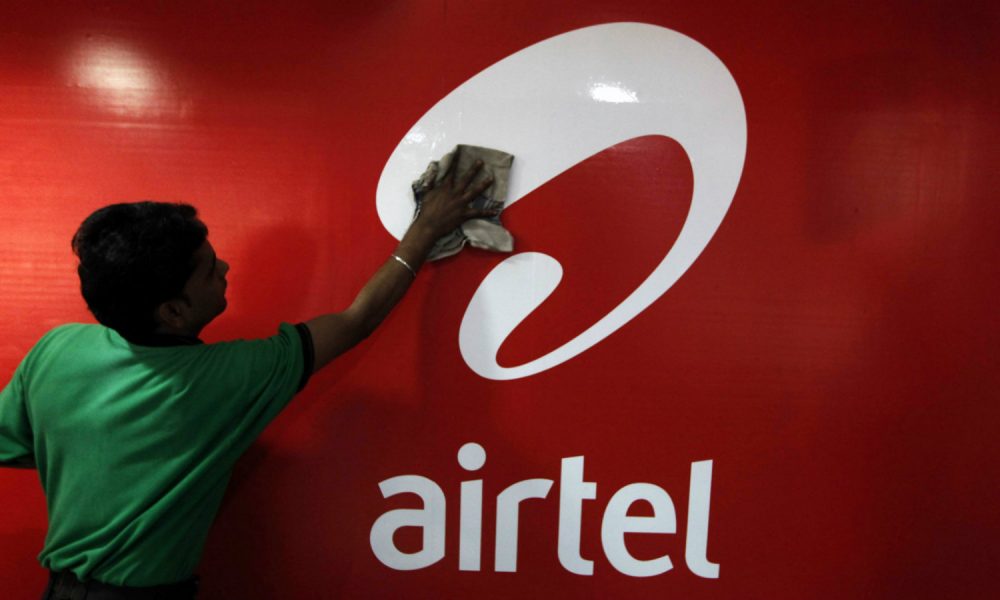 Moody's investor services, a leading provider of credit ratings, research, and risk analysis has changed its outlook on Bharti Airtel's issuer rating, senior unsecured debt ratings, and its ratings on senior unsecured notes, to negative from stable on Tuesday.
Amidst the heavy competition in the telecom industry from Reliance Jio and Vodafone-Idea merger, combined with Airtel heavy losses in their fourth quarter, Airtel is facing the heat from all sides now. Data packs which was once the company's cash cow has become cheap because of their competitors and it is slowly losing the market to affordable data plans from companies like Jio.
"We expect Bharti's profitability to remain under pressure as competition remains at heightened levels over the nearterm," Annalisa Di Chiara, Moody's Vice President & Senior Credit Officer, said in an official statement on Tuesday.
Though Moody's retained Airtel's Baa3 issuer rating and senior unsecured rating, the heavy competition from Jio's entry since October last year announcing free plans and ability to convert them as freemium users this April, has impacted Airtel at home. The company has seen a marginal rise in profits in their African venture, which helped offset the losses at home.
Airtel's long standing name in the industry is a bit shaky, and even back in March, the company had to sell 10.3 per cent of its tower arm to cut some of its huge debt and channel funds to face the stiff competition. The huge 3G campaigns which it did a couple of years ago have also gone void in the wake of 4G network plans from its counterpart Jio.
With the number of subscribers moving into other networks added with the merger between Vodafone and Idea, Airtel is soon expected to lose its top position. The key factor for consumers to stick to the brand (except for loyalists) is in question and the company has to look at ways of acquiring more users organically or through acquisition to retain its top position.
The rating is expected to have an impact in the company's ability to raise money, especially when it is fighting with competition and is also in a quest to adopt newer technologies to retain its customer base.
While Moody's has made it very clear that an upwards ratings pressure on Bharti Airtel is unlikely, given the negative outlook, it would be wise by everyone in the competition wait and wear out this telecom storm for the next 12 months and only then bet on the survivors.
Also Read: Airtel Fires VP of Alliances Pallab Mitra for Violating Code of Conduct
Image Source: fullact.com
Comments
comments