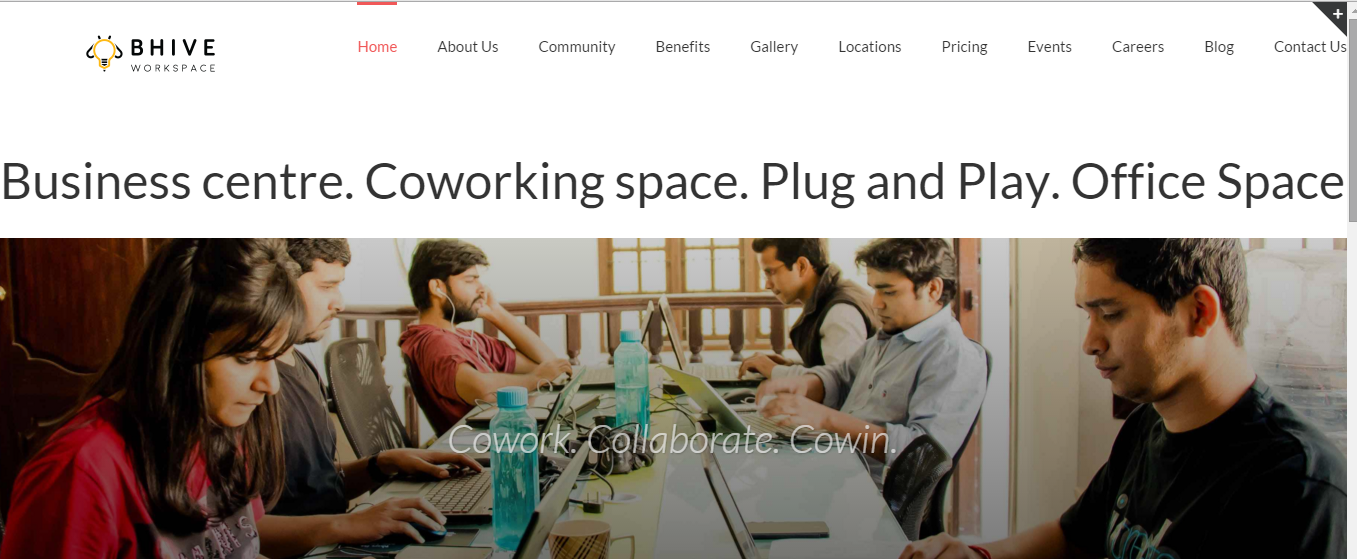 5 February, 2016, Mumbai: In its recent round of funding, Bangalore-based workplace BHIVE has acquired an undisclosed amount of funding from angel investors. The funding round was witnessed by Raghunandan G. (founder, TaxiForSure), Rajesh Rai (venture capitalist and co-founder Venturesity) and Sanjay Mirchandani (owner, Mirchandani Group).
The company is planning to utilise the raised amount for the expansion of its services. As per the officials, it is planning to add its fourth workplace. Commenting on the development, Arihant Patni, one of the investors in BHIVE said, "Entrepreneurs need all the help they can get to achieve their vision. Physical work space is one thing, but having support from a community of mentors and other entrepreneurs in the same space is a big asset. BHIVE aims to provide this ecosystem in a way that will really help start-ups get to the next level."
The company deals in providing high-tech working space to startups with easy accessible plug-and-play workspaces at koramangala in Bangalore. Till now, the company has housed   90 startups covering 4000 active members.
"We firmly believe that co-working spaces are essential to develop a growing and vibrant entrepreneurial ecosystem in India. While an entrepreneur or start-up spends time, efforts and investments on taking an idea to the next level, there exists many trivial, yet significant, issues that grab attention. Finding the right workspace, maintenance of office space, bill payments and operations, house-keeping and security, procuring food and beverages etc. are a few such distractions. Setting up the perfect backdrop to fix this issue or to amplify one's productivity," said Shesh Paplikar, CEO & founder of BHIVE.
Comments
comments