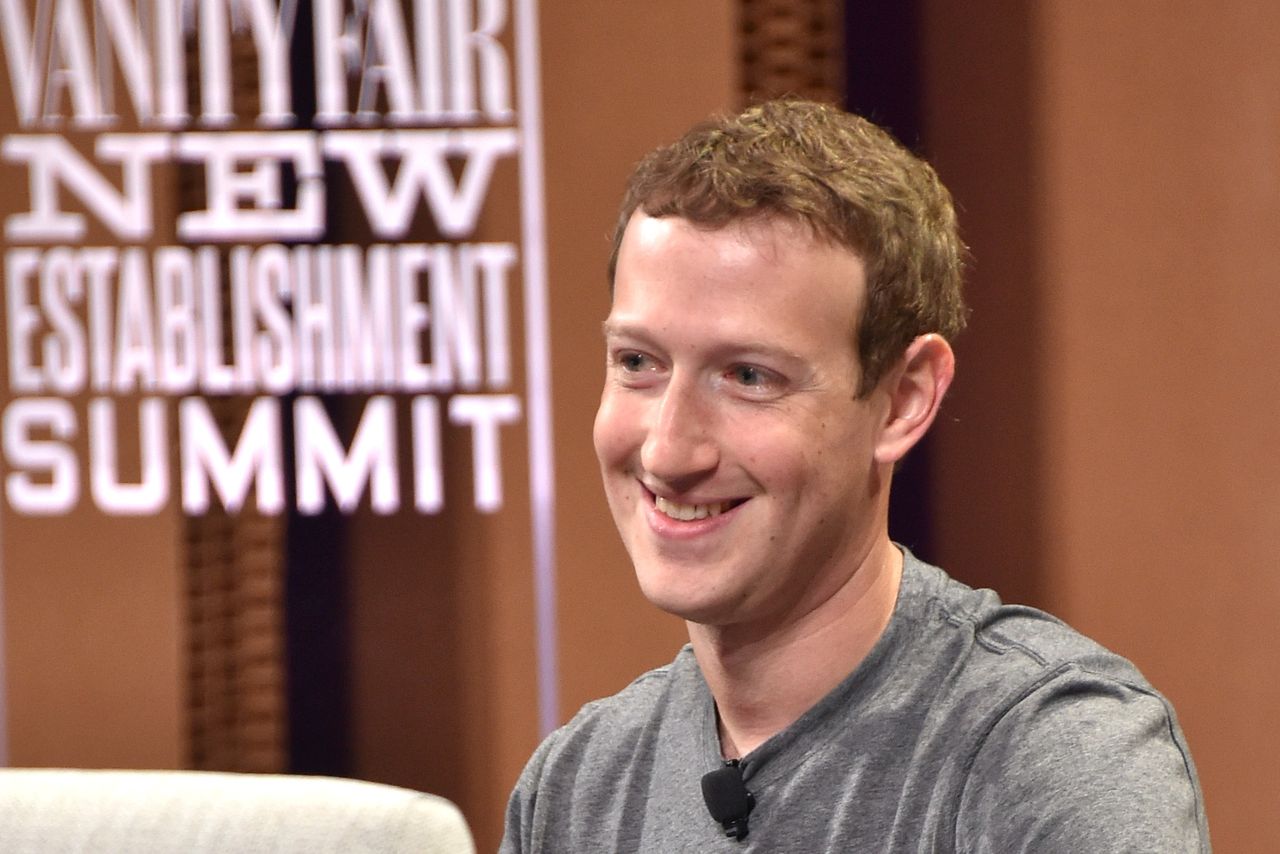 5 February, 2016, USA: "I want five billion people to use the social networking platform by 2030," says Mark Zuckerberg, CEO, Facebook while celebrating website's 12 anniversary, reports USA.  If the comented statement comes true, nearly 60 per cent of the human race will be using the site by 2030.
Further expressing his views, CEO said, "We want to finish connecting everyone, we're going to do it in partnership with governments and different companies all over the world". Facebook has been making constant efforts in bringing internet to remote areas with its internet.org initiative. However, its internet service has been taken for a big toss as India has already banned its operations and on the other hand, it has shut down in Egypt. But these backlashes have not discouraged the company.
In a statement released by the company, it stated, "Company will bring the internet to refugee camps, and has been developing a solar-powered drone that can beam broadband to users below it.
"It's solar-powered, and it'll just fly around a city and beam down internet access. It's, like, pretty crazy, right?" explained  Zuckerberg while addressing the drone named Aquila.
Comments
comments