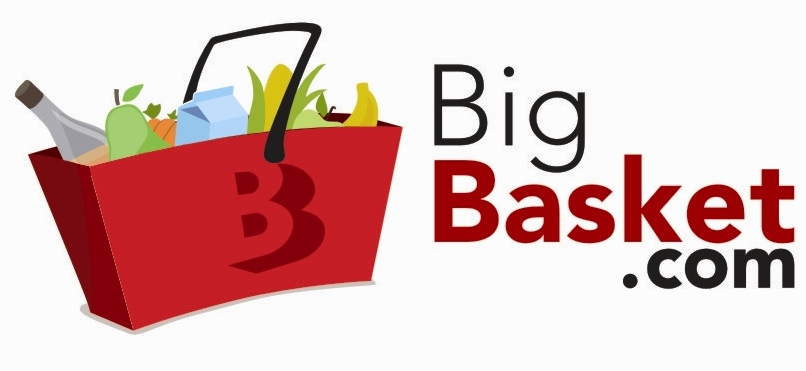 22 March, 2016, Hyderabad: BigBasket, online grocery retailer has equipped its delivery team with electric vehicles. Recently, it has signed many electric vehicles in order to improve efficiency and to cut down its operating cost. This move is a part of company's environment-friendly initiatives.
The company, which is likely to close a fresh round of funding with participation from International Finance Corporation and others, has recently signed on multiple pilots with electric vehicle manufacturers for a delivery overhaul, reports ET.
Sharing his thoughts on company's initiative, Hari Menon, Co-Founder, BigBasket said, "We are happy to invest in capital expenditure for our green initiatives as they bring down the operating costs over time apart from increasing efficiencies. This is what we have raised capital for."
"Capital earmarked for this will be decided on the outcome of the pilots. Hyderabad-based Gayam Motor Works has signed up with the grocery etailer to pilot its electric autorickshaws in Vizag and Vijaywada," he adds.
If the company manages to pull this off one successfully then it is planning to utilise electric three wheelers to deliver goods in tier-2 cities. "It is the first order for our electric autos which give a mileage of 100 to 110 km for a three-hour of charge. We have been working on the prototype for three years now," said Rahul Gayam, Co-Founder of Gayam Motorworks.
Also Read-
BigBasket Co-Founder And Others Invest In MyGubbi
BigBasket To Enter Into Marketplace Business To Deliver Orders From Hyperlocal
Comments
comments