In a drastic turn of events, Adani Group owned by Gautam Adani has decided to cancel its follow-on Public Offer (FPO), a few hours after it got fully subscribed. In a press release uploaded on the official website Adani Enterprises, the company announced that board of directors have decided not to go-ahead with the fully subscribed Follow-on Public Offer (FPO).
According to the press release, the company decided to cancel its FPO in order to protect investor community from negative impacts of current market uncertainties and volatility. Adani Group will be returning proceeds of FPO to the investors, thus withdrawing the completed transactions.
Gautam Adani, chairman of Adani Enterprises Ltd said in the press statement that the interest of investors is paramount. Therefore, the board decided to cancel FPO to insulate the investor community from any potential financial losses. Mr. Adani reiterated that Adani Group's balance sheets are healthy with strong cashflows and secure assets. He also said that the decision to cancel FPO will not have any impact on the existing operations and plans of the multinational conglomerate.
Few days ago, American stock market research group Hindenburg Research had released a report claiming that Gautam Adani has built his business empire using unaccounted money, malpractices, and fraud. Soon after the report got released, stocks of publicly listed companies under Adani Group suffered huge losses in the market.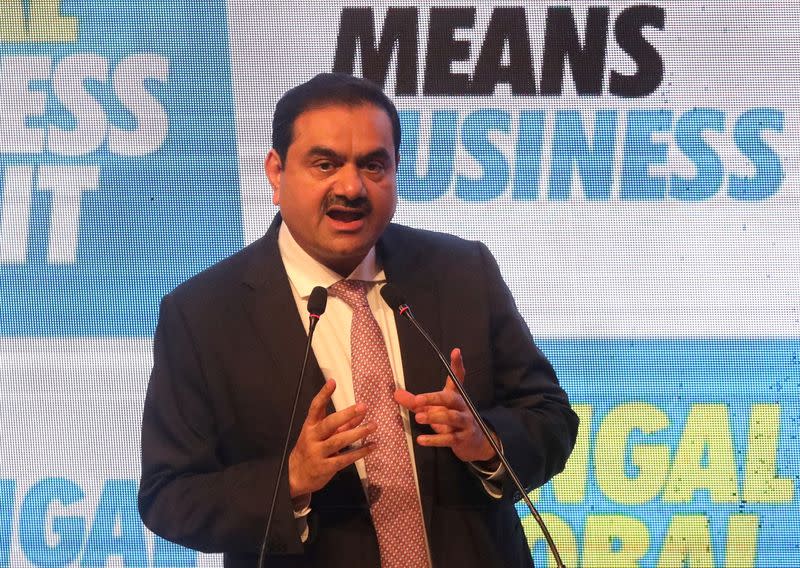 Both the conglomerate and Gautam Adani himself lost billions of dollars in the stock crash. Reports suggest that publicly listed companies under Adani Group has suffered total stock losses of nearly 86 billion dollars since the release of Hindenburg Report. Various investment institutions and retail investors also suffered huge notional losses.
Adani Enterprises FPO amidst Hindenburg report 
The report of Hindenburg Research got published just few days before the beginning of Adani Enterprises stock FPO. Despite calls of detailed investigation into the transactions of Adani Group, FPO bidding process happened as usual from Jan 27, 2023 10.00 A.M. to Jan 31, 2023 5.00 P.M.
Even though only a small portion of stock offer got subscribed in first day of FPO, significant investments by foreign institutional investors and various businesses houses in India helped Adani Group successfully complete the FPO with full subscription. International Holding Company (IHC) based in Abu Dhabi decided to invest nearly 400 million dollars in the company. The support provided by IHC encouraged other investment institutions to pump money into the follow on public offer of Adani Enterprises.