Binance CEO Changpeng Zhao has contested a recent report that suggested he had received a $250 million loan from BAM Management, the holding company of Binance.US. The report, which emerged on September 19 and was based on court documents related to a lawsuit between Binance and the United States Securities and Exchange Commission (SEC), asserted that Binance.US' legal team had documented BAM Management US Holdings issuing a $250 million convertible note to Zhao in December.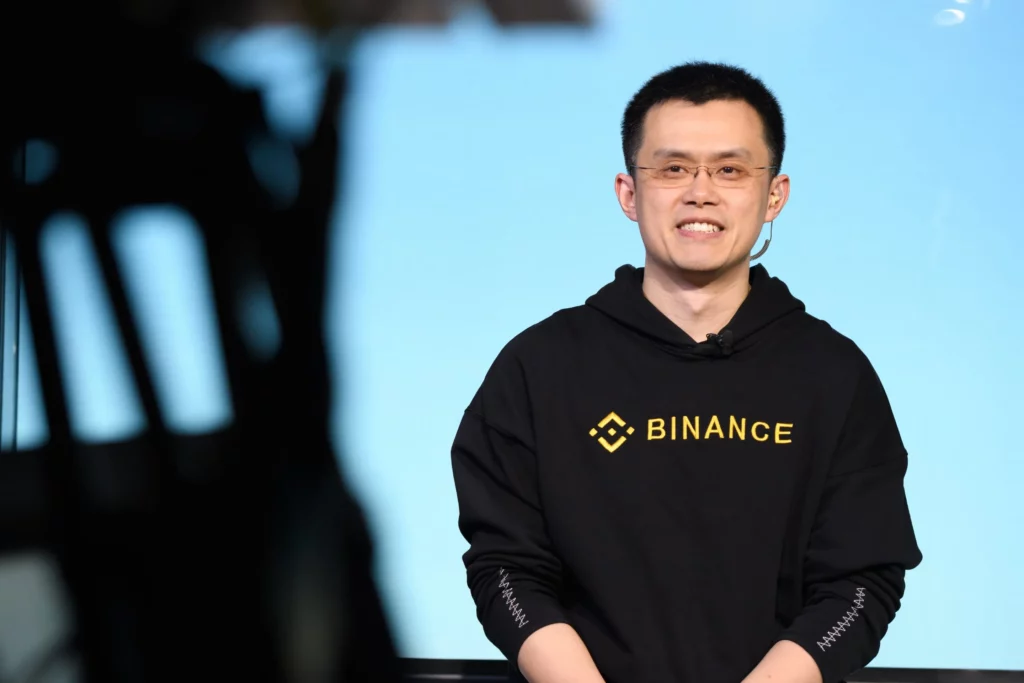 However, in response, Zhao disputed this interpretation and took to X (formerly Twitter) to clarify the situation. He shared a screenshot of the report and asserted that the direction of the loan was misconstrued. According to Zhao, he had actually extended a $250 million loan to BAM Management, not the other way around, and emphasized that he had not yet reclaimed the funds.
In his post, Zhao hinted at the presence of other inaccuracies in the report but did not provide specific details. This development comes amidst an ongoing legal dispute between Binance and the SEC. The SEC has repeatedly voiced difficulties in obtaining information from Binance and Binance.US since the commencement of the lawsuit. Consequently, the SEC filed a motion requesting that Binance make its executives more accessible for depositions and provide comprehensive information. However, in a recent hearing on the SEC's motion, a judge expressed hesitance to permit the inspection at this time.