David Hirsch, the head of the Securities and Exchange Commission's Crypto Assets and Cyber Unit, hinted at the possibility of increased regulatory actions targeting cryptocurrency exchanges and decentralized finance projects. Hirsch's remarks, made during the Securities Enforcement Forum Central in Chicago, suggest that the SEC may take further steps against various actors in the crypto space who fail to adhere to disclosure requirements or register with the agency.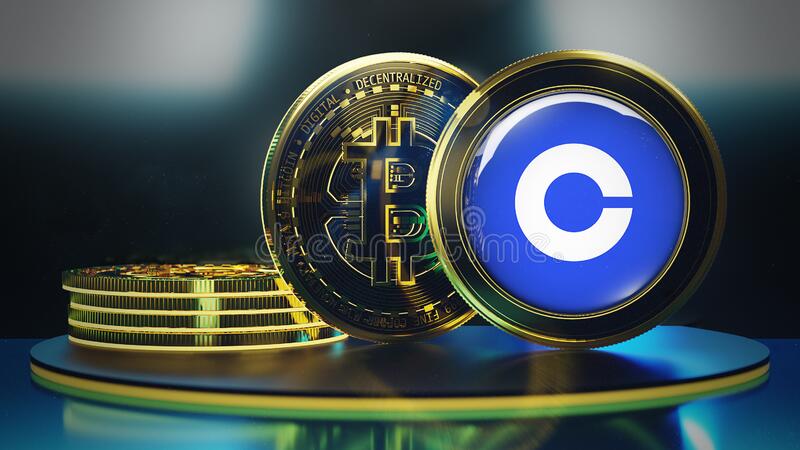 The SEC is actively investigating entities engaged in activities similar to those that led to legal actions against major players like Coinbase and Binance a few months ago. This signals that the SEC remains vigilant in its oversight of the crypto industry. Additionally, Hirsch alluded to the potential scrutiny of the decentralized finance (DeFi) sector, indicating a broader regulatory focus.
In recent months, the SEC has been actively pursuing legal cases against prominent crypto exchanges, notably Binance and Coinbase, in high-profile enforcement actions initiated in June. Furthermore, the agency has been embroiled in a protracted legal battle with Ripple Labs. Notably, the SEC has also initiated legal proceedings against two non-fungible token (NFT) projects.
Some industry players, including Grayscale Investments and Ripple, have pushed back against the SEC's actions. In a noteworthy development, the U.S. Court of Appeals for the D.C. Circuit ruled in August that the SEC must reevaluate Grayscale's application for a bitcoin ETF spot after the asset management firm filed a lawsuit in response to the SEC's rejection of its flagship GBTC fund conversion.
The Ripple case concluded with a mixed verdict. In July, the judge determined that some of Ripple's XRP sales, specifically those conducted through a blind bid process, did not violate securities laws. However, the judge also ruled that other direct sales of the token to institutional investors constituted securities, resulting in a partial victory for the SEC.