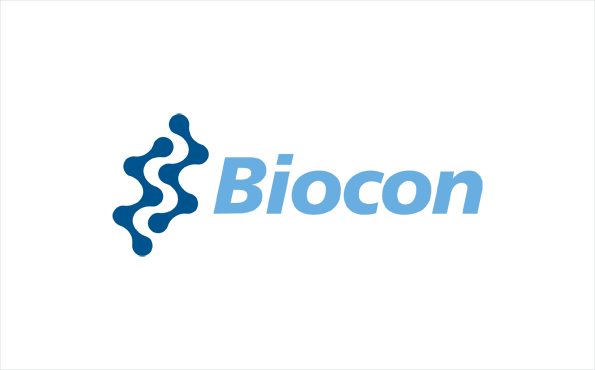 Bengaluru, Nov 3 (PTI): Biocon Ltd today said it has earned the distinction of being the only Asian biopharma company to feature among the top biotechnology employers in the world as ranked by Science magazine.
The ranking is a result of a global survey conducted by the American Association for the Advancement of Science (AAAS) through its affiliate Science magazine to determine which companies in the biotech and pharmaceutical industry have the best reputations as employers globally, Biocon said in a release.
According to the comprehensive 2015 web-based survey of more than 5,700 respondents on 23 different attributes, Biocon has been recognised for three key attributes — 'Innovative leader in the industry,' 'Has loyal employees' and 'Is socially responsible' — and has been positioned at No. 13, it added.
Biocon said the top 20 companies with the best reputations as employers were shortlisted from a list of more than 181 global companies.
"At Biocon, we have invested in creating a culture that pursues excellence through learning and adopting global best practices. In doing so, we have successfully earned the reputation of being the most preferred biotech employer in Asia," Biocon Chairperson and Managing Director Kiran Mazumdar-Shaw said.
Comments
comments