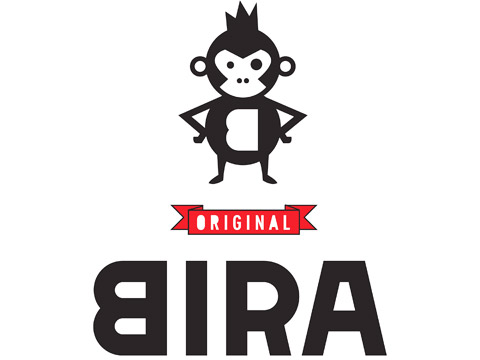 4 December, 2015, New Delhi: In its recent round of funding, Delhi based craft bear company Bira91 Beverages has managed to raised funding of US $ Six Million. Funding was raised from Sequoia,  Kunal Bahl and Rohit Bansal from Snapdeal, Deepinder Goyal from Zomato, Ashish Dhawan of ChrysCapital, and Mayank Singhal from Temasek.
For the first time Blue Chip Venture Capital has invested in an alcoholic beverage brand in India. Earlier, the firm had shown no interest in investing in any alcohol brand due to government norms and politics. However, Bira91 has managed to seek the interest of the investors and able to raise funds for its future expansion.
"Despite having never developed a taste for beer, I was fascinated by the unique flavors of Bira91. As I got to know the brand better, I discovered them to be a perfect blend of a great product backed by solid branding and a very smart go-to-market strategy. That is perhaps what led to Sequoia's belief in Bira91," said Mayank Singhal, an early stage investor in Bira91
Since its inception in February 2015, the company has exceled in providing two special variants in craft beers, Bira Blonde and Bira White. After tasting the success in the capital, the company now has services in seven cities across the country with the growth rate of 30 per cent clip month on month.