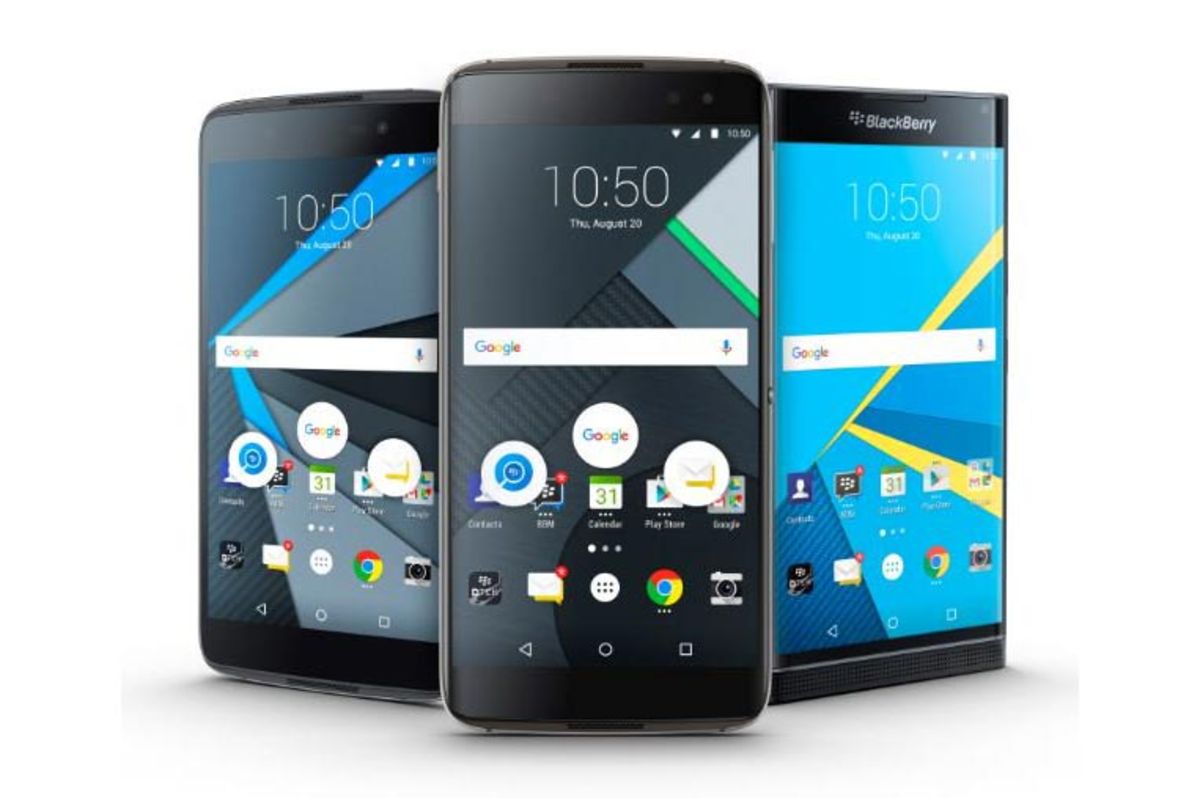 October 25th 2016, Canada: Marking the end of an era at the once dominant smartphone maker, Blackberry, today unveiled a new Android-powered phone – the last one before the company complete outsources handset development to third-party manufacturers to focus on software.
At one point in time the entire businesses world seemed to be in love with the Blackberry phones for its proprietary encryption technology that protects against cyberattacks and privacy violations. Untill the iPhone came along and changed the world. BlackBerry's latest phone, the DTEK60, offers a 5.5-inch screen and all-touch keyboard, and will be available for retail at $499.
BlackBerry has been winding down its shrinking smartphone unit ever since Chief Executive Officer John Chen took over 3 years ago to focus more on software."We are reaching an inflection point with our strategy. Our financial foundation is strong, and our pivot to software is taking hold," said John Chen, Executive Chairman and CEO, BlackBerry said last month. The company announced last month that it will completely stop  stop making its own smartphones, and will outsource the job instead. While the company will no longer control end-to-end development, BlackBerry-branded devices will continue to be released by third-party developers.
Image: Blackberry
Comments
comments