Blackrock, an investment management company, increases its stake in crypto-friendly bank Silvergate to 7.2%. Silvergate is a crypto-friendly bank which goes in line with Blackrock's current interest in the industry. They are the largest investment company globally with over $10 trillion in assets under management, and have already started to offer crypto trading services.
Silvergate share price jumps!
Being associated with Blackrock does have its benefits, and one of them is the increased trust of investors. As Blackrock increased its stake in the bank, Silvergate's share price rose by 10.8% to $13.50. It is still down almost 90% from its all-time highs, but that's another story.
At present, Blackrock owns 2.285 million shares of Silvergate bank. There is also a trend that can be seen that the company has been increasing its holdings in the company since 2021 around this time of the year. In Feb 2021, they held 1,144,811 shares which rose to 1,871,537 shares in Feb 2022, and now they have 2,285,197 shares.
Silvergate is also being seen as an investment opportunity by many other venture capitalist firms. For example, Vanguard groups held positions in the company. We also had Parnassus Fund Investor Shares, the largest shareholder, with a 31.45% stake in Silvergate.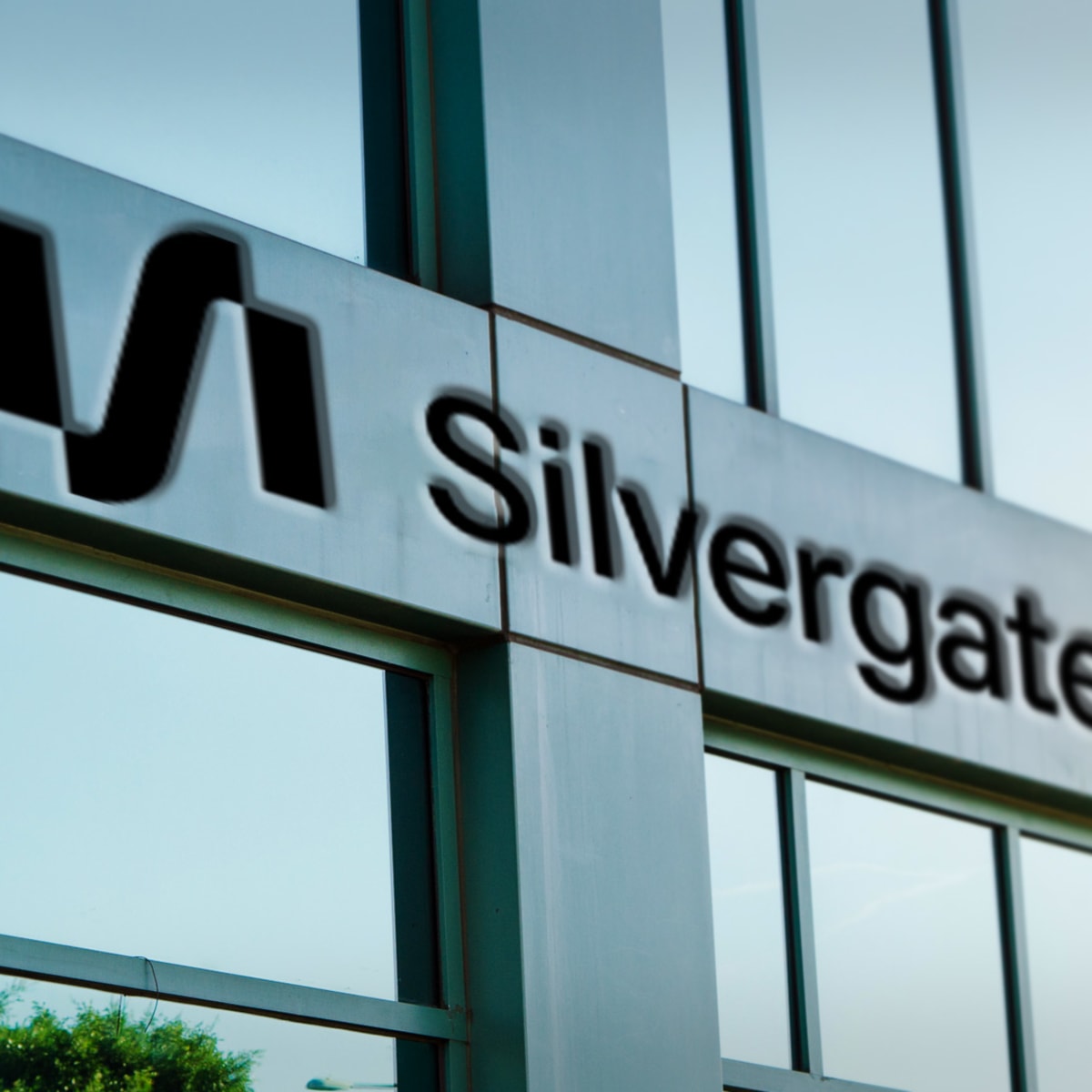 Crypto-friendly banks have a lot of scope to grow
Considering how tough the year 2022 was for the crypto industry, it would be wrong to expect banks that are crypto-friendly to do well. But as we just stepped into the 2nd month of 2023, things have been going really well for Bitcoin, with the best January in more than a decade. Now that the demand for cryptocurrencies has spiked, we can expect that the industry will prosper and crypto-friendly banks will see an increase in their user base.
A recent survey even showed that 8 out of 10 millionaires are enquiring about crypto and its place in their portfolio. This shows that despite the bear market, the interest in digital assets hasn't subsided as much as we have thought.
Silvergate had a rough Q4 as well in 2022, posting a loss of $1 billion and suspending dividend payments in Jan 2023. However, 2023 could very well be their year and many other crypto banks out there.
---
What are your thoughts as Blackrock increases its stake in the crypto-friendly bank, Silvergate? And do you think this is a wise investment? Let us know in the comments below. Also, if you found our content informative, do like and share it with your friends and family.
Also Read: Bitcoin rises above $37k in Nigeria as government limits cash withdrawals.