The global price of Bitcoin right now is around $23,100. And if you are able to buy it at that price, you are among the lucky ones. That's because the people of Nigeria are paying more than 50% premium on the current prices as Bitcoin rises above $37k. This happened because the government limited cash withdrawals to push the adoption of Central Bank Digital Currencies. However, this has suddenly led to more demand for Bitcoin.
Bitcoin and Ethereum prices in Nigeria
BTC is currently trading above 17 million NGN, which is approximately above $37k. At the same time, Ethereum is costing Nigerian citizens more than 1 million NGN, which is equivalent to almost $2,500. This shows that it is not just Bitcoin but other cryptocurrencies that have also seen a major spike in demand.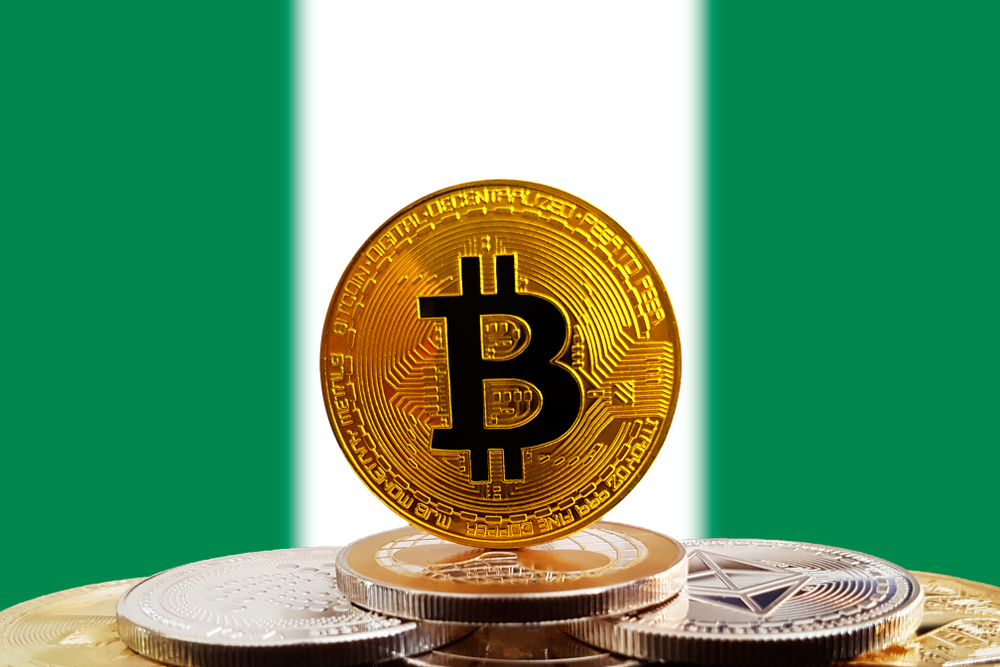 The Nigerian central bank has restricted daily cash withdrawals to a mere $43 from atm and bank counters. The monthly limit is even lower at $217. This shows they have no plans to let cash stay as the primary payment medium.
Citizens do not have any option either to buy their CBDC, Bitcoin or some other cryptocurrency. Even the director of banking supervision in Nigeria has nudged the citizens to use online payment mediums daily. However, many individuals did not like this action, while some have tried to defend it as a clever move by the central banks to encourage the adoption of CBDC. For instance, Simon Chantry, from Bitt, the organisation responsible for creating Nigeria's CBDC.
Crypto is popular in Nigeria
More than half of the Nigerian population is into trading cryptocurrencies. While this number might not be that high if we only consider the volume of people, it is surely high enough. Compared to countries like India and China, which have approximately 29% and 8% active crypto users, Nigerians seem quite optimistic about crypto and its adoption.
This also means that the Nigerian government might try to ban other cryptocurrencies if they do not see a rise in the use of the eNaira. This could be a major blow to the industry because Nigeria has rapidly adopted crypto.
---
What are your thoughts as Bitcoin rises above $37k in Nigeria? And are you also thinking about how you can sell your Bitcoins there? Let us know in the comments below. And, if you found our content informative, share it with your family and friends.
Also Read: UK government has openly announced its evil plan; No one's reacting!