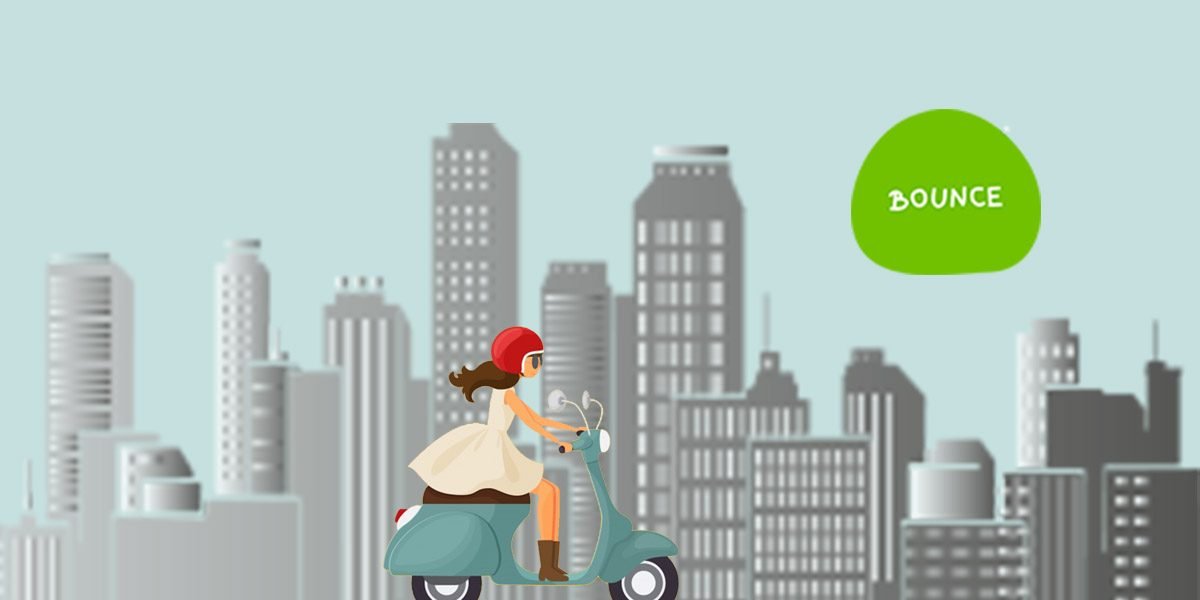 Wickedride Adventure Services, which is a Bangalore based startup that operates and owns dockless scooter rentals platform Bounce, is now close to finalizing a $200 Million funding round. The company, existing investors, are expected to bring in 50-70% of the round, according to the report.
With respect to the existing investors, Facebook Co-founder Eduardo Saverin's, B Capital Group and Accel US are slated to account for a larger chunk of the round.
Bounce previously has already raised $120 Million of the targeted round.
The funding will now be going to expand and scale up the Bounce operations across the entire country and overseas.
In the month of June 2019, it had also secured $72 Million in its Series C funding round led by the Falcon Edge and B Capital.
Comments
comments