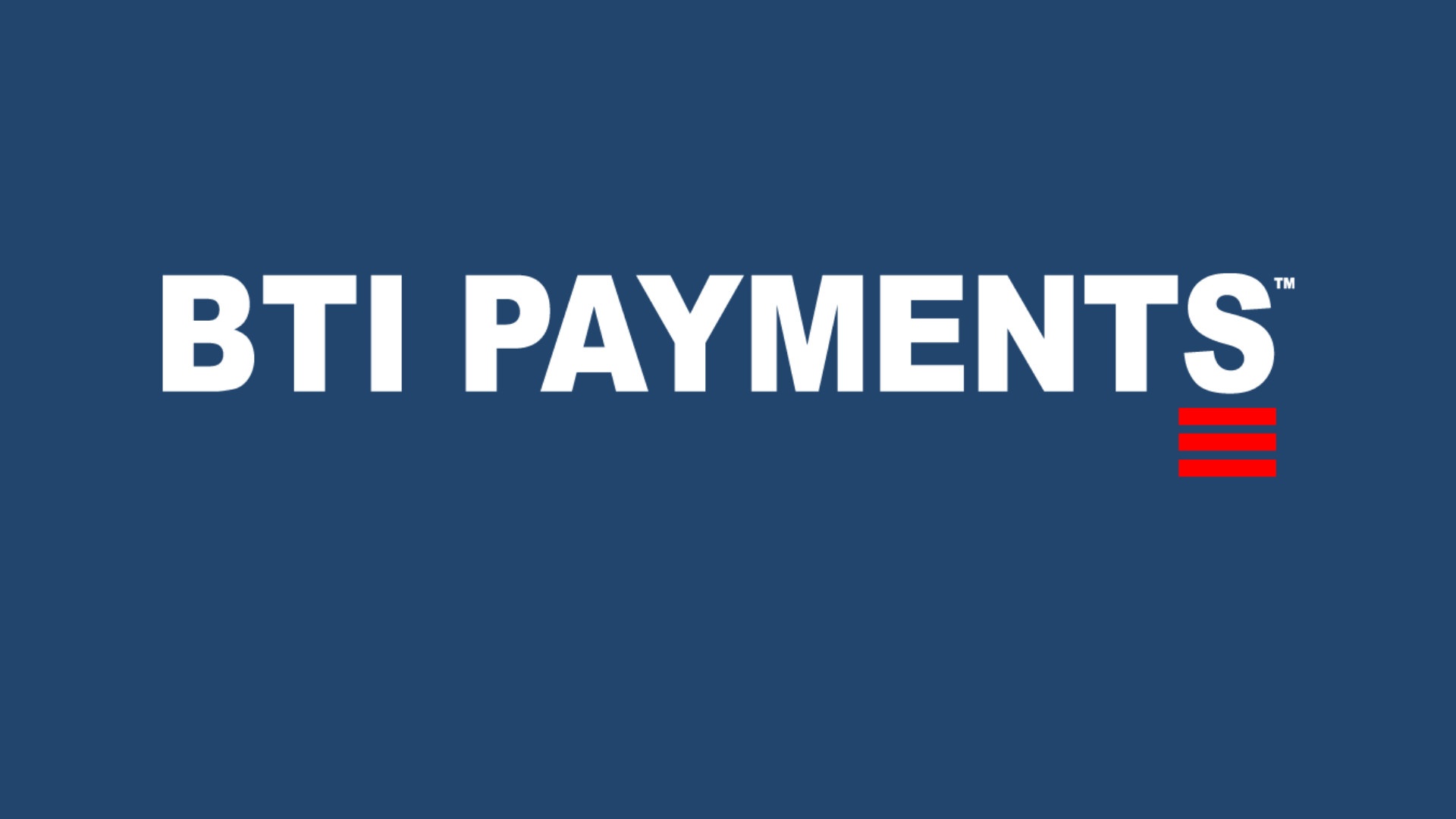 BTI Payments Private Limited, which is a joint venture between the BANKTECH Group and funds managed by the ICICI Venture, today revealed fresh funding round with a capital infusion of around INR 1500 million. This round of funding is driven by the existing promoter the Banktech Group and India Advantage Fund Series 4 managed by the ICICI Venture.
BTI Currently has an installed base of more than 5100 ATM's covering 15 states and the infusion of fresh capital funding with the help of BTI Payments drive further expansion in some of the new geographies.
K Srinivas, CEO, and MD, BTI Payments Private Limited, elaborating on this landmark said, "ATM density in rural India is one of the lowest at one ATM per 20,000 people. Over the last five years, BTI has been building ATM infrastructure in these underserved areas to improve basic access to the semi-urban and rural populace of the country. We have built a strong business over the last five years by successfully deploying more than 5,100 india1 ATMs serving close to 20 million customers every month. The new capital will help us deepen our rural presence and accelerate our roll-outs – doubling our ATM network over the next 18 months."
BTI Payments established in Sydney, Australia in 1991. It has bene emerged from the crowded market as a highly credible ATM's operator.
Comments
comments