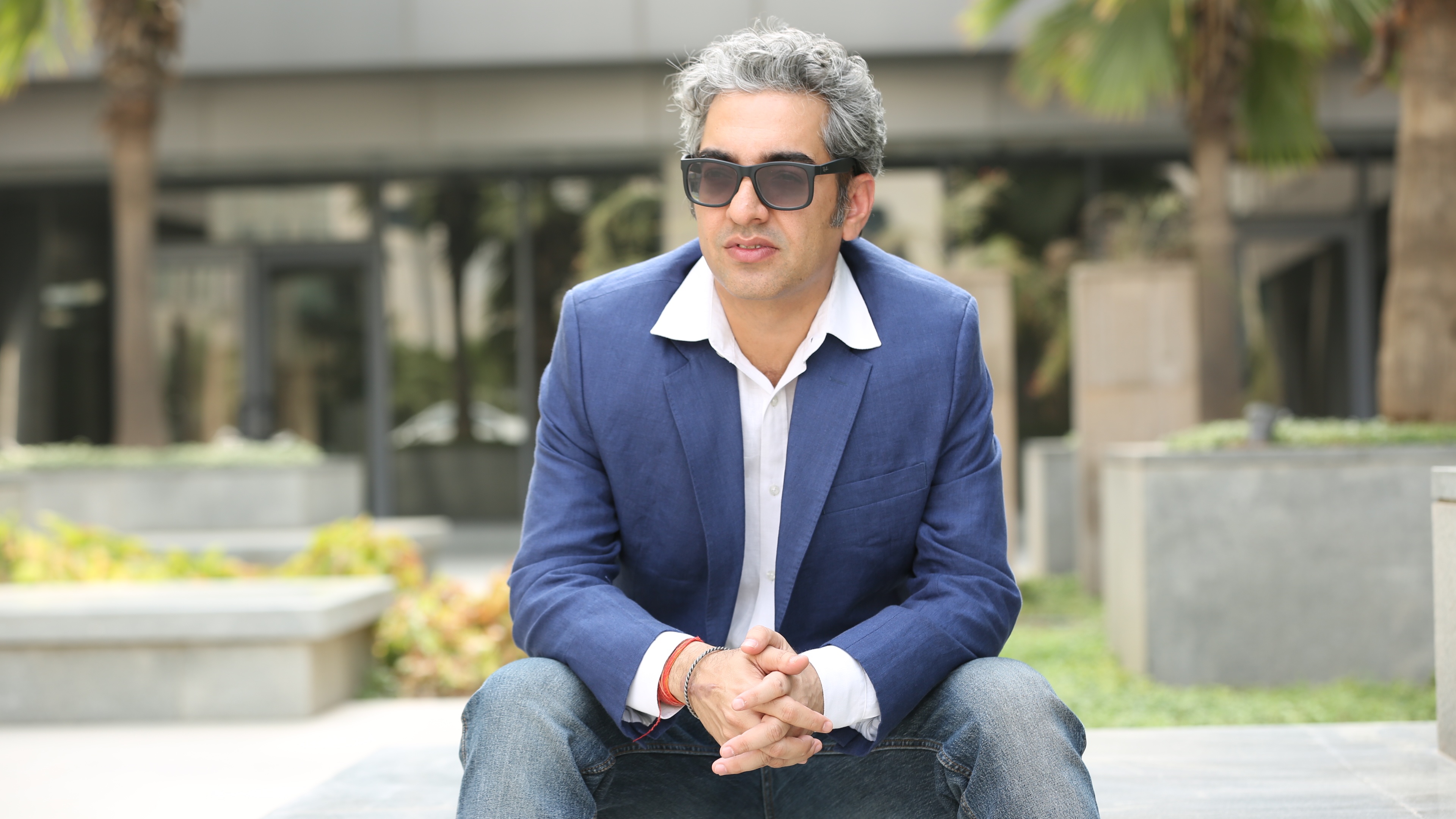 > What are the key features of the Chatbot ? Please elaborate.
The Chatbot is designed to deliver a personalized experience and provide improved intuitive support by being conversational. It gives students an opportunity to type and send their query, rather than being prompted and directed to a particular category. The users can get precise answers to their specific queries. The chatbot also offers the option to connect with a counsellor, basis which, the expert will call the student back for a discussion. CollegeDekho is also working on technology to make this conversation in real time. 
>How would this chatbot be helpful for the students? 
This chatbot would be a great tool for students to use. Through the chatbot the students will be able to get answers to all their queries that they would have while choosing their college and career path.  When a student has an admission inquiry, the Chatbot will be able to answer it accurately, and take the conversation a step further by offering personalized admission/course-related advice based on the student's aspirations and career goals. The chatbot uses sophisticated deep learning algorithms to guide students at all times.
> How can one get access to this? 
To access the chatbot you just need to log on to the CollegeDekho website on www.collegedekho.com and start chatting to get the right guidance that you need.
> How will CollegeDekho help in building one's career? 
There is a gap between job seekers and providers in the education industry. While the current market is full of new opportunities, and jobs are being created every day according to the market demands, there is still a huge information & skill-set gap. What is concerning is that out of 200 million students wanting to pursue higher education in India, just 2-3% have access to this information. 
Hence there is an innate need to break through the traditional mindset and educate young minds on the new age options available.
The objective of CollegeDekho.com is to institutionalize students' counseling in India. We are here to bridge the gap using technology & product to make information on courses & careers easily available so that students can make an informed decision. We believe this value-added service should be readily available irrespective of a student's background or geography and it should help them achieve their ideal career through counselling. 
Whether it is information on course or college or any other sort of permutation combination, CollegeDekho counsellors help guide and mentor the student or their wards into the right direction. The objective being to help them make an informed decision and optimise their time, money and energy. 
> What are the addressable market and underlying opportunity you are going after?
India has the world's largest population of about 500 million in the age bracket of 5-24 years and this provides a great opportunity for the education sector. The education sector in India is estimated at US$ 91.7 billion in FY18 and is expected to reach US$ 101.1 billion in FY19.
Number of colleges and universities in India reached 39,050 and 903, respectively in 2017-18. India had 36.64 million students enrolled in higher education in 2017-18. Gross Enrolment Ratio in higher education reached 25.8 per cent in 2017-18.
The country has become the second largest market for e-learning after the US. The sector is expected to reach US$ 1.96 billion by 2021 with around 9.5 million users.
The opportunity is huge for  guided counselling services in India. Only 2 – 3% students have access to this data currently. We are certain that as the education sector continues to grow rapidly, CollegeDekho will play an important part in bridging this gap and shaping the future of students in our country. 
Collegedekho's advanced technology and products promises to create a bridge between information seekers & providers, thereby help shaping the quality of graduates that will join the workforce every year. 
We plan to tap it by offering unbiased counselling and helping students with the best option available basis their academic background, area of interest, career aspiration, geographical preference etc.
> How have you distributed your initial funds so far? Do you have any plans to raise funds in the near future?
CollegeDekho started in April 2015. We raised $1 million from GirnarSoft in December 2015. We subsequently raised $2million in April 2016 and February 2018 through GirnarSoft and ManCapital. Recently, we closed a funding of $8 million (about Rs 55.5 crore) in May 2019 from existing investors GirnarSoft and Man Capital, the investment arm of London-based Mansour Group. 
The recent round of funding demonstrates the confidence investors have in us and in our ability to transform higher education and career decisions by using technology. It will strengthen our ability to create more engaging internal and customer-facing products. The company has grown by 100% every year for the last 3 years and we keep focusing on accelerating this growth. With our reach expanding nationally and internationally, we are excited to put the company on a rapid growth trajectory.
We are looking at expanding our operations and will be building our team as also upgrading and enhancing our technology and offering more products for the students. Collegedekho's sophisticated chatbot is a standing testimony to our commitment to help students. 
> How has technology enabled you to scale up your venture?
CollegeDekho.com, is the first technology driven education start-up of India providing end to end solution for students higher education needs. We are a unique universities discovery platform, which connects education seekers with education providers, at the same time offering information about colleges, courses, entrance exam details, admission notifications, changes in exam pattern, scholarships and all related topics. 
We use advanced products like Step by Step College Selection, Practice Tests and Psychometric Tests to scientifically support the higher education selection decision. The technology used by us is extremely intuitive and user-focused; our unique profile-based college recommendations engine helps students find the best fit information for over 22000+ colleges available on the website which is the highest in the country. Last but not the least, our extensive personalized counseling and our AI powered chatbot understands a student's needs and helps them make the most informed decision about their career, which is a unique offering in the industry today. 
Comments
comments