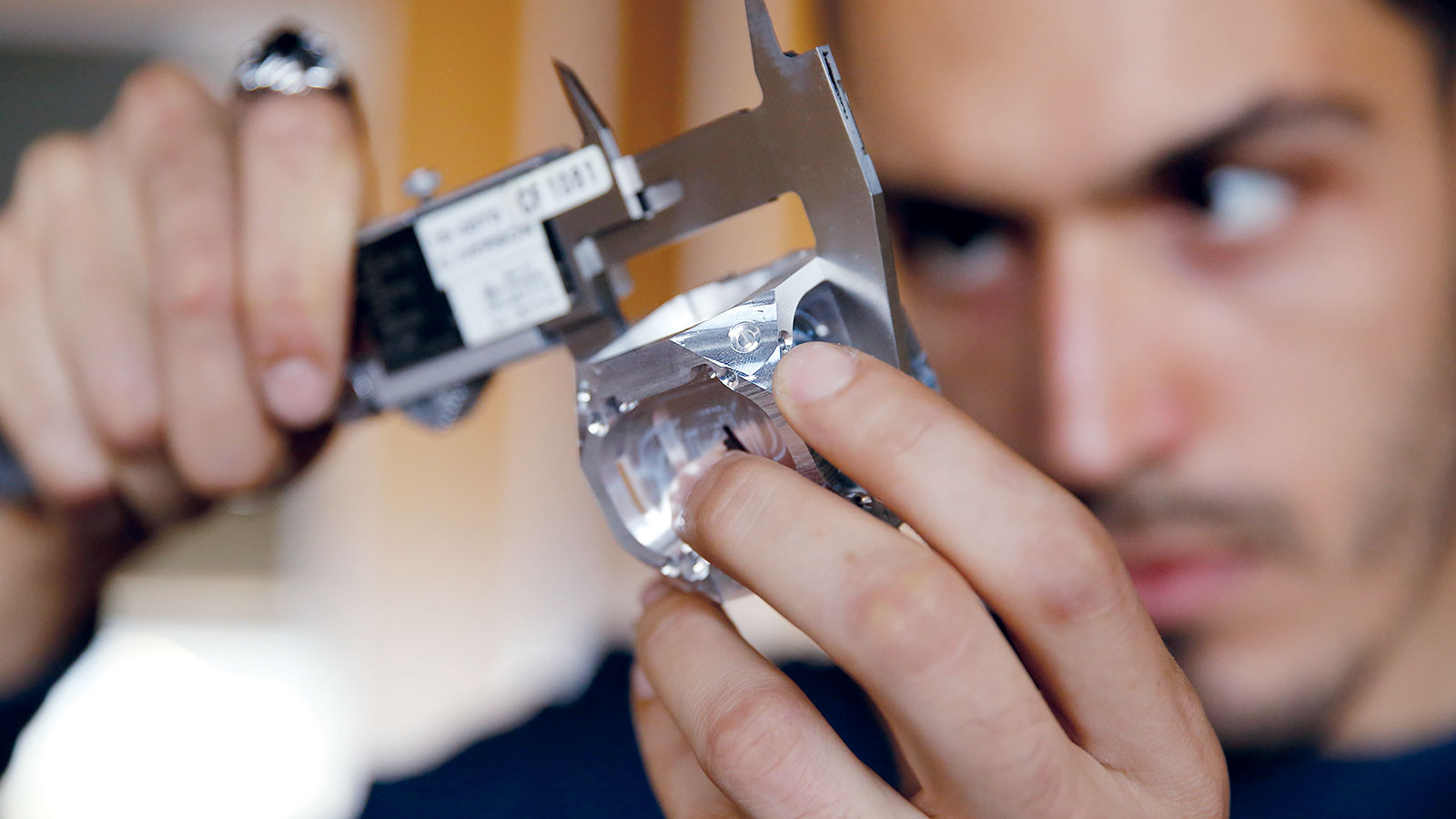 Indians don't take design seriously and thus we don't see many wow products in India.
How to make your favourite product acceptable to others?
These were some of  the thoughts of those who had gathered at Headstart's 'Building your Wow product' event, organised recently in Ahmedabad.
'What do you want to do in your life? Whether you want to build a great product or a great business?'
The speaker, Mr. Sanandan Sudhir encouraged the audience to become innovators so that they can develop and design products. Also, a great business and a great product must go hand in hand. Only all rounders can do both of them simultaneously and there are very few of them around. Thus teaming up with a complementary entrepreneur or a designer is the solution for most of us.
Mr. Sudhir has industry experience of more than 10 years in innovating and designing products. He first worked for a corporate company designing medical equipment. Then he started his own product design studio, Invent India which designs impactful products and brand experiences for their customers. Invent India, today employs around 30 people and has developed 100 products in the last 5 years. Invent India which is based out of Ahmedabad also gets patents for the products designed for their customers.
Mr. Sudhir stressed on the importance of filing patents. One it would create value for your business as it is a form of value addition. Two, it stops people from stopping you from manufacturing your product. Indians are not much aware about Intellectual Property rights and its necessary to create awareness in this field.
Before developing your product the first step is to do research. Research is necessary to validate ones idea or thought. Does the innovation come out strongly in front of everyone?
It can be done by finding out how much surplus price a prospective user is ready to pay for the added advantage of your design.  Else, take help of a few designers to evaluate your product. If 80% or more of them say it will work, then go ahead with your product.
After research is done, you need to build a prototype and do several iterations to it. Conceptualise till your death to come up with the best product. If you fall in love with what you are doing/designing, it will result in your wow product.
Mr. Sudhir pointed out that there is very less innovation in India. Its either Jugaad or copy of a product launched elsewhere on the globe. Global economies are of two types. They are either based on natural resources or on innovation. Japan and Singapore are examples of the latter. India with its humongous human capital can become one, if the Government enacts innovation friendly policies and there is a change in our education system.
Mr. Sudhir signed off by saying, "Become entrepreneurs with innovation. Make India an innovation economy. Fall in love, communicate, Indulge in the process."
Towards the end Mr. Mitesh Shethwala founder of Alagrand and Mr. Yash Shah, co-founder at Gridle shared their experiences about the designing products for their startup.