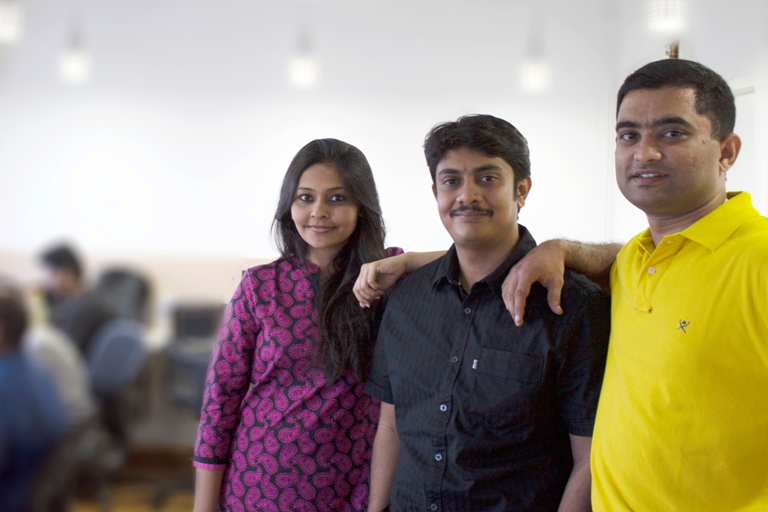 17 April 2017, India:
After spending 28 days in the jail, Yogendra Vasupal has finally spoken up.
Yogendra Vasupal, Founder of Stayzilla wrote in a blog post, "Over the last 3 days, I have been going through the support that I have received and feel both humbled and blessed at the same time. Right from my Family & Investors to Help-Yogi.com members to CEO's of other startups to concerned friends in the media to stalwarts helping make the ecosystem better for all entrepreneurs to various industry bodies to all other well-wishers, the support came from all directions. Please accept my sincere thanks. "
Speaking about his Jail term, Yogi told Yourstory, "I can just say that it was a government paid holiday. And that is the spirit in which I want to take this whole incident. Of course, it hasn't been one of the best times of my life but all I can say is that everybody needs to be treated with dignity and respect. Relationships are important, no matter who it is with. I never wanted this issue to be blown out of proportion like this. Every business sees disputes and conflicts and there is a way to resolve it. It is unfortunate that amicable ways weren't chosen."
While speaking to ET, Yogi said, "Matrix Partners received a lot of undeserved flak for taking down Stayzilla's name from their website. Stayzilla is moving away from a marketplace model and is looking to have a clean start. They are right in doing so, as it is not the thesis with which they invested initially. I mean, I would do it if I were in their shoes! Despite that, they were there for me and my family. This is the kind of support that an entrepreneur requires in India, on a ground and in trenches."
When asked about mediation, he refused to do it. He stands firm on his decision and told, "Not even the slightest. Civil (civil case) can have a trillion shades of grey. The criminal is black and white ­ either we did the crime or we didn't. I am out to prove we did not do any of those things that we are accused of. Settling or accepting mediation now will only be giving into extortion while also giving legitimacy to the dirt cast upon our names."
On March 14, Vasupal was arrested after a criminal charge was slapped on him by his vendor, Aditya. The days after the arrest saw a lot of support pouring in from the startup ecosystem. Several prominent investors and entrepreneurs took to social media forums to express support including the creation of a website 'Help Yogi'.
Clearing further air on the dispute in payments, Yogi stated, "given the openness with which Aditya has shared some information publicly — from the low resolution campaign images to my company's bank account statements obtained illegally and then used to frame a false accusation of siphoning to top it — I urge him to provide the requested information to all of us. And I am sure we all will be there to help him if he faces any issues with downstream vendors declining to provide the same to him."
(Image- Stayzilla)