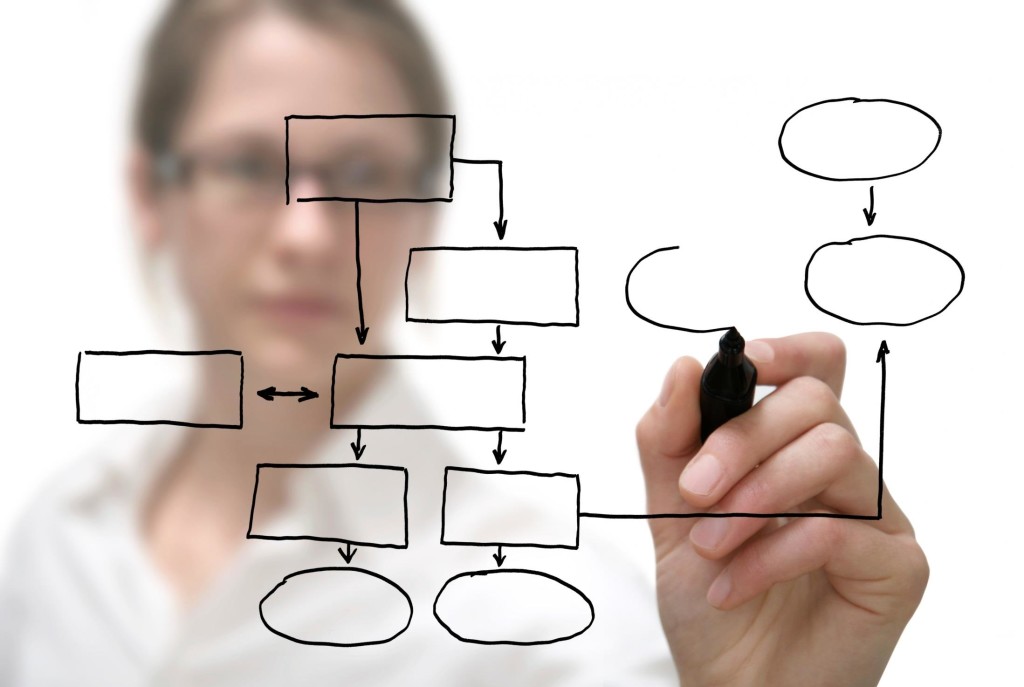 Image Credits: docplayer.cz
The acronym change from BPO to BPM was primarily deliberated to lift the negative image of the BPO industry. It was perceived to be an industry where you would qualify as an employee just via your English speaking skills only for taking calls and data entry. It has come a long way from there!
Business Process Management (BPM) companies function as end-to-end Business Process services providers that not only process transactions but also provide business processes expertise. These in turn help reduce costs and deliver better SLAs.
Nasscom estimates that, this $20 billion BPM industry in India will touch $50 billion by 2020, growing at a compound annual growth rate (CAGR) of 13%.
[box type="shadow" align="aligncenter" class="" width=""]Related Read:
Futuristic Tools Which Would Simplify Business Management in 2016[/box]
What is BPM?
Business process management (BPM) is a methodical approach to making an organization's workflow more effective, more efficient and adaptable to any changing business environment. The goal of all BPM providers is to reduce human error and provide better ROI. BPM is the Business Bridge between Core Operations of the company and the IT department.
3 BPM Trends To Watch Out For In 2016
Intelligent Process Automation
This is the age of automation, the BPM industry in India have started looking for newer engines of growth to create differentiation in the market. With the help of BPM solutions providers, COOs & CTOs are more likely to concentrate on their core business and get rid of the extra infrastructural and large employment costs which will help reduce cost of running these operations. Successful BPM service providers use Workforce Management tools that help manage this sudden influx. BPM services provide round-the-clock support which ensures customer support SLA are met, through a systematic workflow.
Reducing TAT and raising the bar
The spread of the BPM industry is increasing by the day; it is spreading to domains in which it was not dominant earlier. Starting from media and entertainment to Supply Chain and even healthcare verticals are using BPM solutions to speed their in-house processes and reduce TAT.  Reducing TAT has become critical, as the processes that took days to complete earlier are now being completed within few hours. BPM providers give your company this competitive edge. The BPM providers help increase call center agent's productivity with reduced TAT.
Rise of the BPAAS model
The need for transforming business processes has never been stronger! The BPAAS Model provides sophisticated technology platform that enhance the existing business processes by multifold. By applying industry best practices and benchmarks, leading BPAAS services providers in India are able to provide a 'Competitive Edge' within any industry vertical.
It helps global enterprises manage and enhance massive operational upheaval by constantly being innovative and efficient. This trend will not only accelerate the evolution of business processes but also create huge economies of scale to be witnessed in the coming 5 years.
The latest Digital India Initiative by Govt of India gives insight into the growing importance of BPM processes
Latest initiative of the Digital India by the Hon Prime Minister, Narendra Modi, requires stronger reach and coverage coupled with constant back-office to help install mobile networks and broadband connections.  For this wide spread coverage, both the private and public sectors are pulling in. This initiative requires providing cost-effective and timely support to the service providers by using a reputed BPM Services Provider.
[box type="shadow" align="aligncenter" class="" width=""]Related Read:
4 Fundamentals Of Efficient Workforce Management ![/box]
People, process and technology combined with analytics, reporting, cloud-based IT and data warehousing are characteristics of a reliable BPM services provider.
Have you got one already?
(Disclaimer: This is a guest post submitted on Techstory by the mentioned authors.All the contents and images in the article have been provided to Techstory by the authors of the article. Techstory is not responsible or liable for any content in this article.)
About Suma Soft: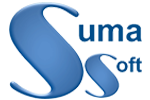 Suma Soft Suma Soft has been an industry leader for over 16 years.
We provide BPM Solutions, Software Development Solutions across USA and India, Technical Support Services, IT Security Audit Solutions USA and IT Security Consulting and Implementation Services. Please reach us at info@sumasoft.net
Comments
comments