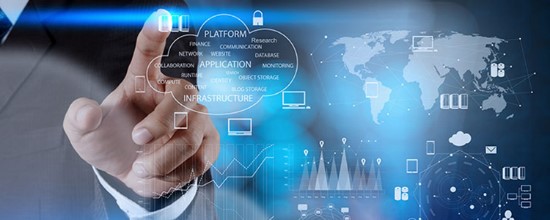 Technology adoption in business continues to grow at a rapid rate. As businesses grow they demand even more accessibility to information and popular business management trends are the taskforces to these demands. The pace of business continues to accelerate, and companies that are best equipped to handle instant requests and a global on-demand workforce will be the ones that thrive in this new age.
Let's take a look at the three futuristic business management tools
Cloud computing: –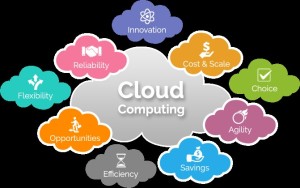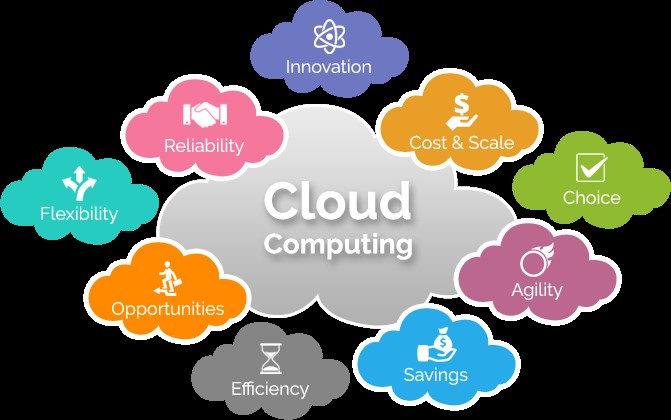 This technique has a foreseeable future as the most buzzing tool for business management. Moreover, we can say that "The future of DOCUMENT MANAGEMENT" is in the clouds. Document management being one of the most tiresome and tedious work in any business organization, cloud computing helps to completely eradicate this problem. Be it Standard Operating Procedure (SOP) or company quality policies; keeping them recorded in a synchronous manner can be a daunting task. Thus, all necessary signatures and paper work are stored in the Cloud, so the later haphazard condition and any kind of headache can be avoided. The cloud-based document management system offers many facilities such as database systems, mobile apps, etc. In addition to this, it has several sought out features such as password login, security, regulatory compliance, employee training and many more. Some of the other benefits are:-
No additional software to install
No software updates needed
24/7 access anywhere with the device
No down time delay as it runs on RTC
Data is backed up on a regular basis
Inside Sales Tools: –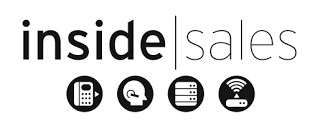 Inside sales tools are emerging as the co- creators for business development by using the very best technologies. The fortunes of most of the businesses depend on this "back-stage miracle". Digitizing business is the need of the hour and inside sale tools are the optimum remedy for this huge transformation. It reduces manpower, channelizes the sales funnel, synchronizes the leads and helps the company to convert these leads into customers. An emphasized sales force charter, a social collaboration tool merged with a sales force CRM solution, helps to improve the business agility resulting in customers delight. It harnesses company's collective work which helps the sales team to reach the right people and make more business. It synchronizes sale force workflow and provides data on daily basis. Inside Sales Tool improves sales team's performance and their vision to the future. With inside sales drip & sales campaigns engagement with new leads can be done in a more comprehensive and organized manner. Closing more deals and understanding the wish-list of the customers would become easier and frequent.
Business Intelligence Tools: –

The word business intelligence comprise the process of transforming unstructured business data from any internal source into reportable datasets or data sheets and visualizing that data into graphs and tables that expose valuable insights. Business intelligence tools are designed with a vision of retrieve, analyse, transform and report data for the concerned business prospect. Visual data discovery is going to take the centre stage in near future. Big data will continue to garner attention & self-service business intelligence tool will become must and help the vendors with limited capabilities to increase their business prospects. They will have the feature of actual analytics with integrated capabilities that would help in customer clustering and segmentation. They can also be installed as a mobile app and can also be integrated on the cloud. It gives the facility of optimum security and has more authentic access, so it can be operated anywhere in the world. Business intelligence tool helps companies gain perspective on their business operations. These tools also create automated reports that can be used to deploy to the end users, as well as non-technical user interfaces.
By applying these tools, companies and organizations can comprehensively deal with the future problems regarding digital or offline business. These tools also help in covering business challenge with growth & give these businesses a comprehensive strategy which can make them the market leader.
Author Bio:
Sanjay holds a bachelor degree in Computer Engg..He works as Digital Marketing Manager & Software Analyst on SoftwareSuggest.com. In his free time he enjoys reading, spending time with friends and family.
Twitter: http://www.twitter.com/sanjaydarji01