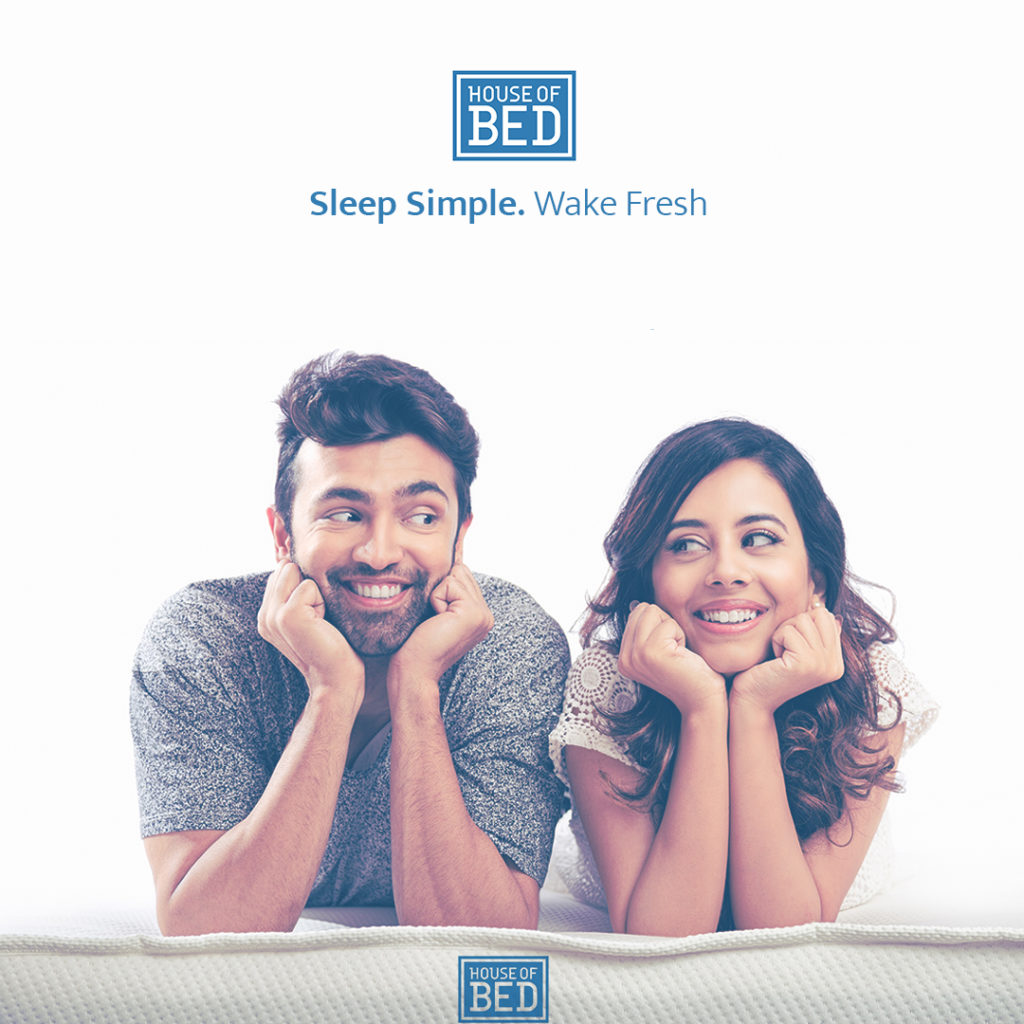 Buying mattresses online is a relatively new idea for Indian consumers. Research about Indians buying mattresses online suggests that Indian consumers easily fall for the lowest price tag or bundled offers of free pillows. However, consumers should understand that technical parameters of the mattress are very important in determining the price of the mattress.
Technical Parameters to Consider When Buying Online
Foam types – There are many types of foam available in the market having different kinds of assistance and downsides. Memory foam and Latex foam are expensive compared to Spring foam or PU foam. So, a consumer should look at what foams have been used to assemble the mattress. A company may provide you 10-inch PU foam mattress at a lesser price compared to 6-inch latex foam as the prices of the foams vary majorly with quality.
Foam Quality – Once the type of foam is determined, it is extremely important that consumer researches the quality of foam. They should look out for the certifications of foams like CertiPur US which is an international certification ensuring that the foams used are 100% pure and adhere to the international standards. The sourcing of foams by a mattress company also weighs heavily on the price of the mattress. Latex foam sourced from India will always cost less than sourced from Europe. Europe grade foams are known to be the best in the world.
Mattress Height – A consumer should check the height of the mattress. In the Indian market, mattress height ranges from 4 inches to 10 inches. The standard height of a mattress is 6 inches. Depending on the height of the mattress and foams used, the prices will vary accordingly.

Inches of Foam Used – Indian consumers ideally compare the prices of memory foam mattress on different portals and decide on the lowest price mattress. However, it is extremely important to know that how many inches of memory foam is used by the mattress company. Company A using 2 inches of memory foam will cost less than the Company B using 4 inches of memory foam in a mattress. It does not mean that Company A is selling lower priced memory foam mattress. Company A has just reduced the cost by using less inches of expensive memory foam.
The density of Foam – Foam density is a specific measurement of how much weight in kilograms the foam can handle per cubic foot. This density rating tells you the strength of the foam. High-density foam means higher quality as it has a strong cell structure. Consumers should check the specifications of the foams used. On a standard basis for the Indian market, PU foams should have 32 to 40 density, memory foam should have 50 to 60 density and Latex should have 55 to 65 density. The prices of foams vary proportionately as per the density i.e. A 60-density memory foam will cost double the 30-density memory foam. There are high chances that consumer gets duped here. So always check the density of the foam used as it is directly related to the quality of foam.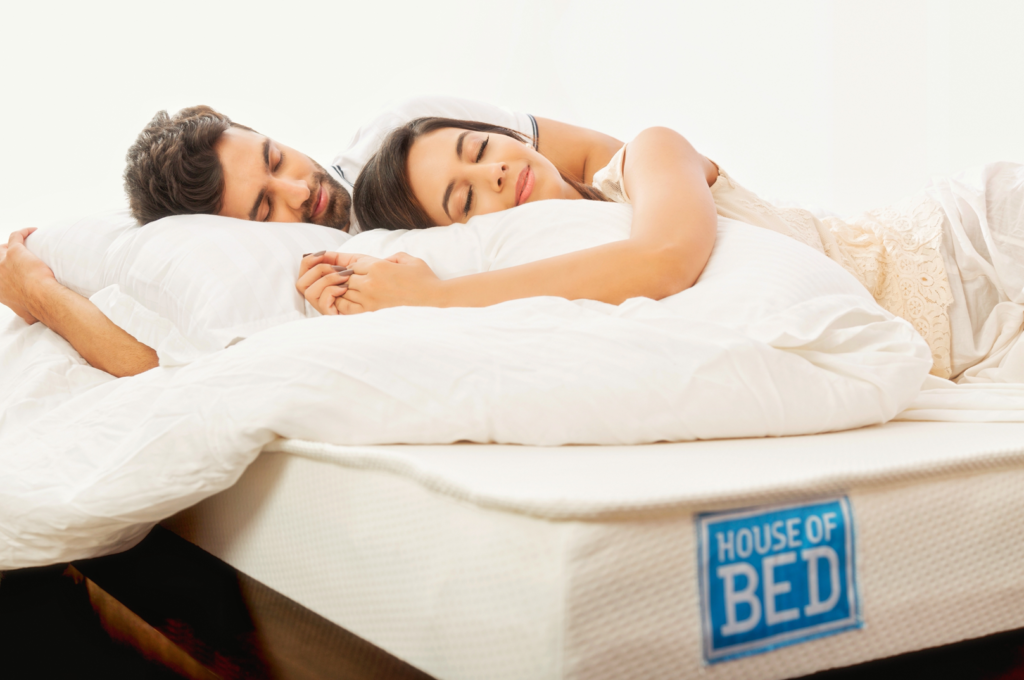 Mattress cover – Mattress fabric is generally measured in GSM (Gram per Square Meter). In general terms, the higher the fabric weight most people would interpret to be better quality. An average mattress would have fabric weight of 80 to 150 GSM whereas good quality mattresses would have fabric weight around 300 to 500 GSM as it improves the quality and the feel. So consumers should check the fabric GSM, as well as higher the GSM, means a better fabric which provides good touch & feel, and is durable.
Apprehensions of Indian Consumers when buying a Mattress Online
A new wave of online companies has entered the market who offers better mattress products at economical prices. But consumers do not trust new brands or companies in India easily. They want Cash on Delivery facility and are not interested in paying upfront.
In order to solve this problem and to create a trust for the company, consumers should check whether the company is a registered firm in the government database. They can look for the company's address and ask for the owner details. Consumers can also call customer support and see how they are responding.
Why mattress companies do not allow COD payment mode. 
As per the govt norm, COD facility is not available if the transaction value goes above Rs. 20,000. So logistics companies like FedEx and others do not allow it as they have to collect the cash from the customer and transfer it to the mattress company. Hence, premium mattress companies follow digital payment mode i.e Credit Cards, Debit Cards, Wallets, Credit Card EMI, etc.
Concerned about purchasing online? How to know the product quality?
As consumers are not getting to have the feel of the product before making a purchase, Mattress companies are giving 100 nights free trial. So rather than spending a few minutes in a retail shop and making a decision, a consumer can actually use the mattress up to 100 nights so that they can get well adjusted and if they don't like the product, they can return the product for 100% refund. The companies also provide 5 to 10 years warranty period according to different products.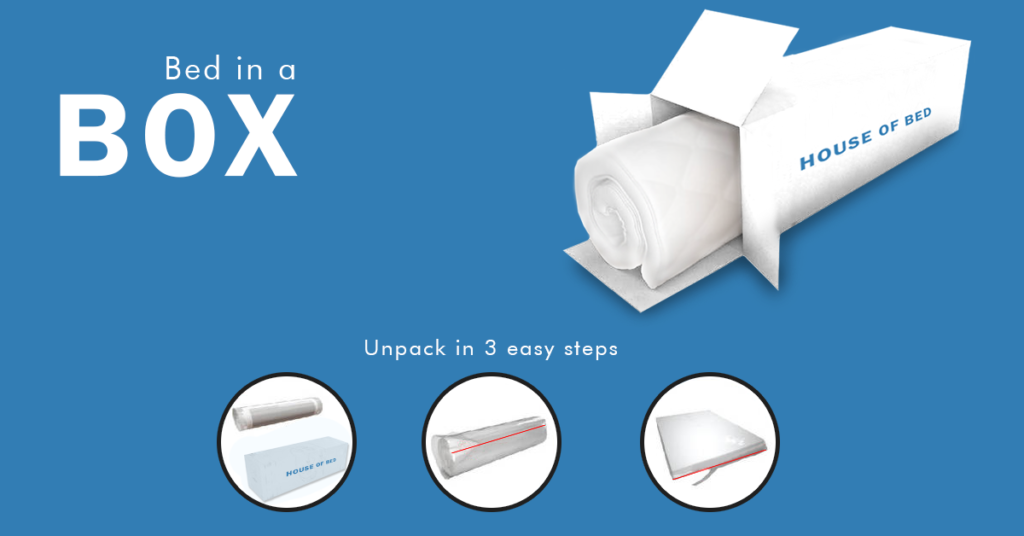 Online mattress selling companies such as House of Bed are taking a particularly different approach when selling to their consumers. They believe in helping the customer make an informed choice and therefore make sure that customer knows all technical details about their mattresses so that customers can make an informed choice. Selling online also allows the company to eliminate any middlemen and thereby pass on all the monetary value to their customers.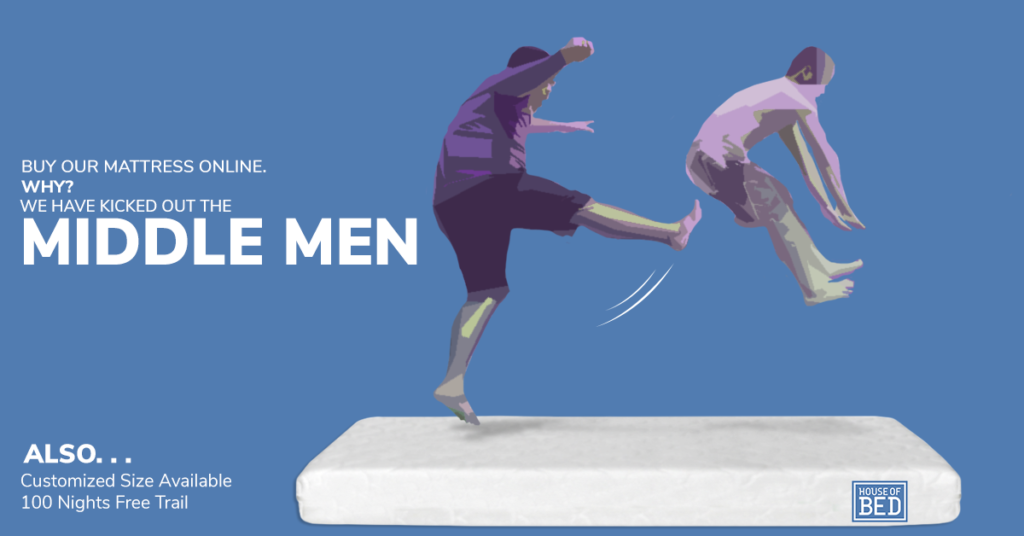 The company also provides 100 nights trial to every user purchasing their mattress. The company believes that every person requires at least 12 to 20 days to get adjusted to the mattress and know whether the mattress is suitable for the body. The mattress is a long-term investment and thus the decision should be more thoughtful. Hence, the company has come up with the number of 100 nights of the trial period.
House of Bed started selling the mattresses 3 months back and have been getting a very good response not just from customers in tier 1 cities but also from tier 2 and tier 3 cities. Customers are looking at House of Bed not only as a mattress selling company but also as an expert consultant in the field who genuinely cares about making sure that people get a good night's sleep.
Comments
comments