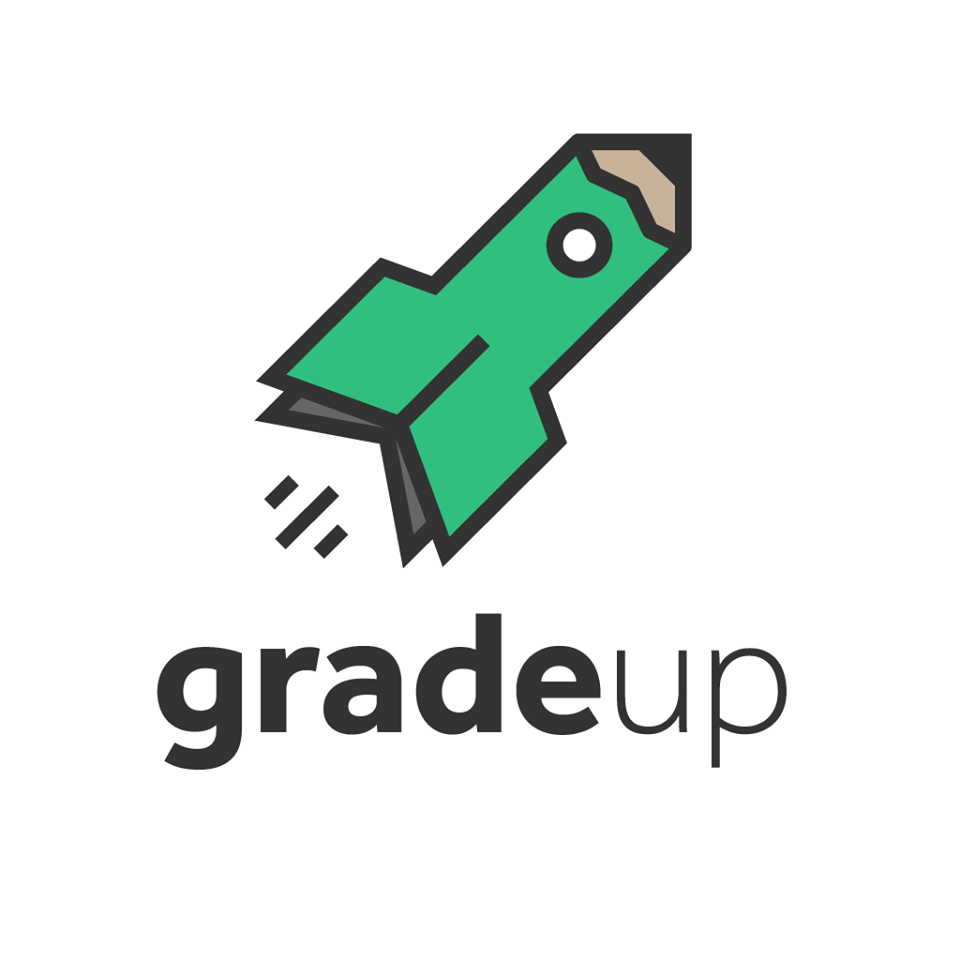 Any good product creator knows that your product is your best marketing department. A good product can get you users, create virality and build stickiness. Therefore, whenever one is faced with a question about how to improve usage metrics, the answer might often be found in the product. This is exactly the approach test preparation company Gradeup took to build engagement within their product.
Gradeup is one of the largest community of students who are preparing for exams like SSC, Banking, UPSC, GATE, CAT, CTET, JEE, NEET etc. More than a million students study on the Gradeup app every month, apart from the millions of students, who visit the website for content.
The company's primary focus is to provide their users with a great experience in all the aspects of exam preparation like reading content, practice or doubt resolution. This approach has helped the company achieve a feet of a million MAU's (Monthly Active Users) on their app and has motivated students to practice more than 100 million questions per month.
In the era of social engagement, the company's current focus is increasing engagement between users, which is a key aspect of any community. In this article we take a look at how Gradeup added virality to their product specifically when it came to the aspect of getting questions answered users.

Making users fall in love at first sight
The engagement part starts with Gradeup's homepage. Gradeup show a personalized home feed to every user based on the exams they have subscribed to at the time of their onboarding. The home feed consists of the posts from mentors on Gradeup, subject wise quizzes along with posts & queries of Gradeup users. Content on home page is user generated created by Gradeup's huge community of users, to create a social platform so that users can share information and help each other by answering queries posted by other users.
Users might not have an internal trigger to answer other user's queries. So Gradeup has made the following changes to their product in order to motivate users to take this action of answering other users queries.
Ease of answering questions:
Gradeup wanted to keep minimum interactions for a user to answer a query so that it is easy for users to take action. Instead of having a user click on a post and then answer a query, Gradeup worked on a flow so that queries can be answered directly from the home feed. This improved the user experience as a whole and helped users to answer more queries. The number of queries that got resolved increased by close to 100% post this feature implementation.
Getting credit for correct answers:
Getting due credit and appreciation goes a long way in keeping users motivated to solve queries. For this Gradeup added a new feature called "Thank you". When a person answers a query and if the user likes the answer, they can thank by clicking on "Thank You" button present below the answer. The total number of "Thank You" ever received by a user can be seen in the user's profile tab which is accessible to any other user.
A user keeps accumulating credits for answering queries, which increases user's credibility among other users on the app. This would keep him motivated to solve queries and be engaged with the community.
Ease of finding unanswered queries:
Every user is capable of solving certain types of queries based on their skill set. A simplified process to find the right query for a user would increase the chances of a query being resolved. The Gradeup home feed consists of mentor posts, Gradeup user posts and queries. In this the primary issues faced are:
Difficulty in finding un-answered queries in the home feed.
User may not be interested in or capable of answering all the queries. He may be strong in some subjects and he would prefer to solve the queries from those subjects.
Gradeup therefore introduced a separate "Queries Section", where user can see all unanswered queries in the exam categories this user is subscribed to. Moreover, user can filter the queries based on exam they are preparing for and topics they are interested in.
Getting the best solution to a problem:
The original poster of the query has an opportunity to mark a particular answer as a best answer. This makes it easier for other users and they can refer to just one among multiple answers.
What's the way ahead?
As a result of all these, the percentage of the queries which are answered have improved marginally and queries of many users are getting resolved.
Gradeup will continue to experiment and innovate in this area so as to give a great user experience which will motivate them to use the Gradeup platform for learning.
About the author:
The writer is Marketing Manager at Gradeup. For more information in all the latest govt job exams, download gradeup app from Google Play Store.
Comments
comments