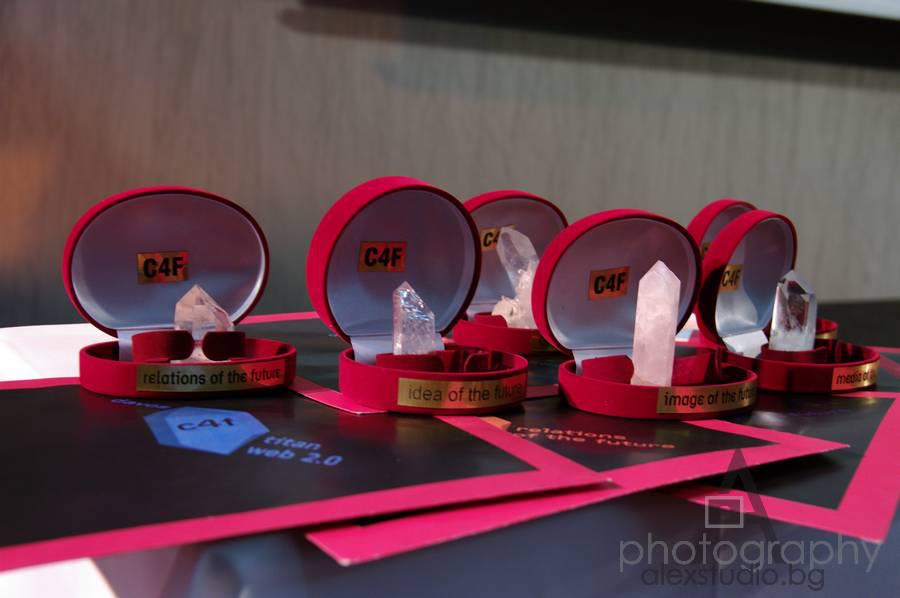 Dear Entrepreneur,
The World Communication Forum takes the utmost pleasure in inviting you for the Startup/ Creativity/ Technology day which is held on the 16th March 2017 which is part of the WCF Geneva Week which is held between 13th – 17th March in the Global Capital of the World – GENEVA !!
This is an unique experience and once in a lifetime opportunity to brush your
shoulders with the Top Ceo's, Corporates ,Founder's  and Founders to be of the World and receive your award
along with them.
NOMINATE yourself for the "Idea of the Future" and "Technology of the Future" Category(s).
The Shortlisted Startups will get the Golden opportunity to present their work on the Global Stage ! To PARTICIPATE and interact with our extraordinary Speakers and get the "Most Wanted" insights about the startup environment ,the Do's/Dont's in starting your own Business, The distinguishing Factor between a Startup and a Corporate et al,
The BENEFITS to the Award Applicants :
 The Shortlisted Applicants will present their work to the audience on the Startup/Creativity/Technology Day
 The Applicants have a special 20% discount on the Event Tickets of 13th -17th March (which varies by the chosen dates from 350 CHF to 500 CHF)
 The Applicants get a special discount of 50 CHF on the C4F Gala Event Ticket. (Original Ticket Price is 250 CHF)
 The Shortlisted Applicants will have their Company Logo and Brief Company description made on the WCF Booklet, Website and Social Media Pages
 The Shortlisted Applicant will have an interview with the Startup Magazine
 The Shortlisted Applicants get an opportunity to intereact with the Investors,
Juries and the Speakers.
The BENEFITS to the StartUps/Creativity/Technology Day Participants :
 The 2-day Participant gets the special privilge of his company Logo and the Website being displayed in the WCF Booklet
 The Participant's Company logo will be diplayed in the Social Media Sites
 The Participants get the Golden Opportunity to Interact with the Speakers, Investors and Key Professionals
 The Participnts get insights on DO's and DONT's of the Startups, The Remote Work Culture, Expectations of the Investors et al.
 The Participants get an Opportunity to meet people from diverse Geographical
areas and tend to discuss the best practices of their Countries.
I know a wise startup like you will never miss to grab the opportunity and leverage it
to the maximum at C4F Awards!
See you @ Geneva !
Comments
comments