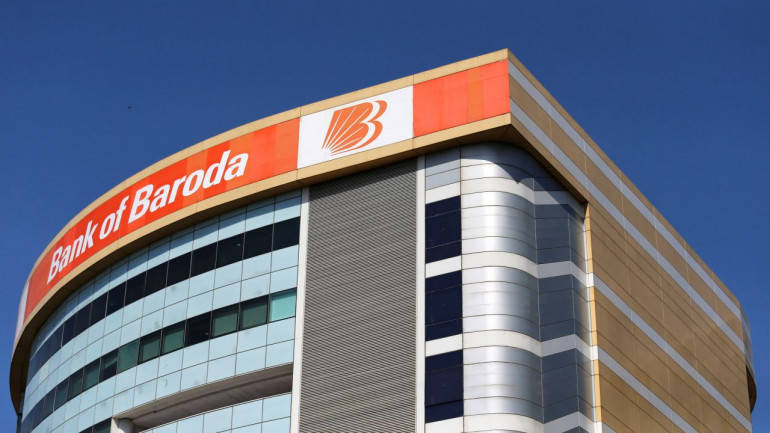 The Central Government yesterday approved the merger of Vijaya Bank and Dena Bank with the Bank of Baroda (BoB) to make it a competitive lender globally. The merger will make BoB the third largest bank after State Bank of India and ICICI Bank.
Briefing about the merger to the media, the law minister Ravi Shankar Prasad said, "There will be no impact on the service conditions of the employees, and there will be no retrenchment following the merger." The minister also added that the merger has been designed to make BoB as a merged entity and a globally competitive lender.
Yesterday, BoB also announced the share swap ratio for the merger of the Vijaya Bank and Dena Bank with itself. As per the announcements made by BoB, the shareholders of the Vijaya Bank will get 402 equity shares of the Bank of Baroda for every 1000 shares held by them, while Dena Bank's shareholders are going to get 110 equity shares for every 1000 shares of Bank of Baroda.
Yesterday, following the announcement of the merger, the Bank of Baroda's shares fell by around 3.20% to Rs 119.40 on the BSE, while those of Dena Bank and Vijaya Bank closed at Rs 17.95 and Rs 51.50 respectively.
Picture Credits: Bank of Baroda