California-based foodservice product company Karat Packaging offers environmentally friendly services. As a part of this, the company orders Tesla Semi,  a class-8 electric truck to add to its fleet. The Tesla truck is expected to be equipped with 4680 battery cells, which have not been equipped into any Tesla vehicles yet.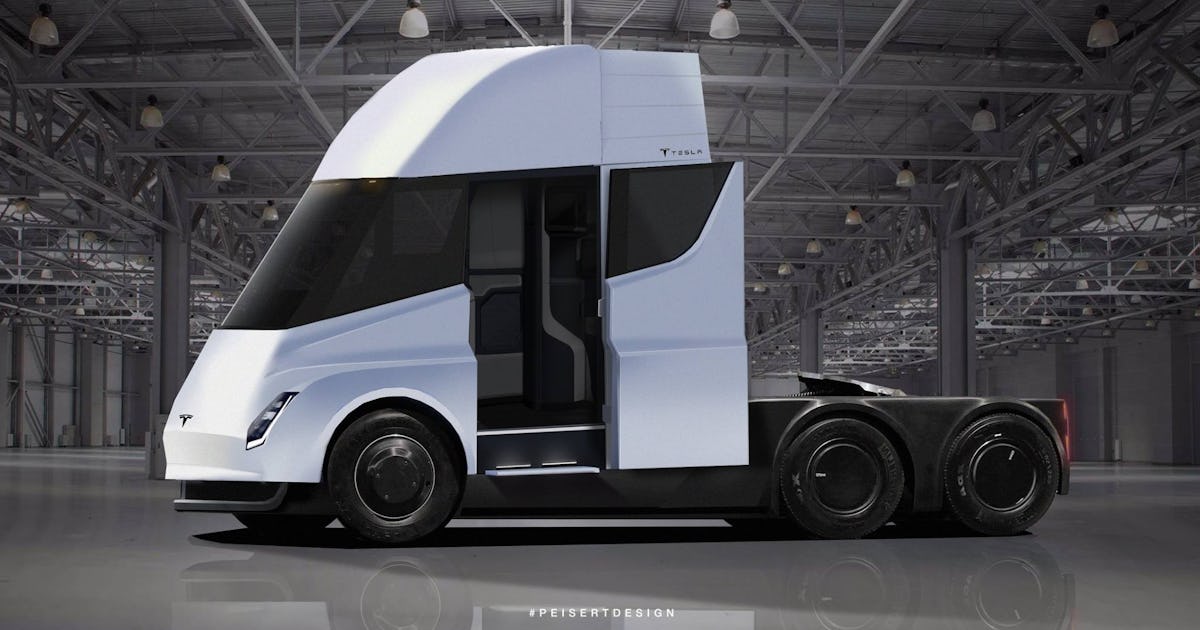 Among many other food and beverages companies who ordered Tesla Semi already, Karat Packaging is going to join one of them. PepsiCo is well known to have ordered 100 Tesla Semi vehicles and already installed the Semi Megachargers that are required. Canadian grocery chain Loblaw ordered 25 Semi vehicles, restaurant supplier Sysco ordered 50 electric trucks and Anheuser-Busch ordered 40 trucks from Tesla. All of them ordered a truck which manufacturing has not been started yet.
Karat Packaging ordered 10 Tesla Semi vehicles and this move will be part of its expanding business in the United States. So far the company operated around 86 trucks and trailers. Also, the company is already providing third-party logistics (3L) to 100 customers in California. Food delivery product-based companies or any kind of food business involved in distribution often required trucks for daily transportation. Companies are recognizing the importance and ease of using electric trucks, especially considering the costs that are saved in this process. With Tesla Semi having a 500km range there are wide applications possible in the distribution segment.
Environmental solutions
Karat's fleet goes across many locations through distribution centers in  Texas, New Jersey, and South Carolina. And additionally, Karat plans to expand operations in California. Alan Yu, Karat Packaging's chairman and chief executive officer, talked about the company moving towards more environment-friendly services. Stated, "We are excited to incorporate alternative-fuel trucks into our fleet. This purchase represents our commitment to continue investing in environmentally friendly solutions. Adding to Karat Packaging's competitive advantage and the company's distinguishing characteristics, we are pleased to offer additional 3PL services to new and existing customers, particularly during the current supply chain environment,"
Tesla Semi is not only an environmentally friendly product, being a class 8 truck, the vehicle is also the safest for drivers. Despite the late deliveries in the market, Tesla has made some impressive progress with the development of the truck. More cutting-edge technology and features are expected to be included once the deliveries start.
Some of the reasons why companies are looking forward to electric trucks are that there is no idling time while loading and unloading the goods. Another problem with retaining drivers will be addressed as Tesla Semi provides a comfortable and unique ride experience for drivers. Every year millions of fuel costs go for food servicing companies as these are the services that run throughout the year on a regular basis. All such costs are cut down and using Tesla Semi vehicles which are exquisitely designed would be of many advantages in many ways.
Comments
comments