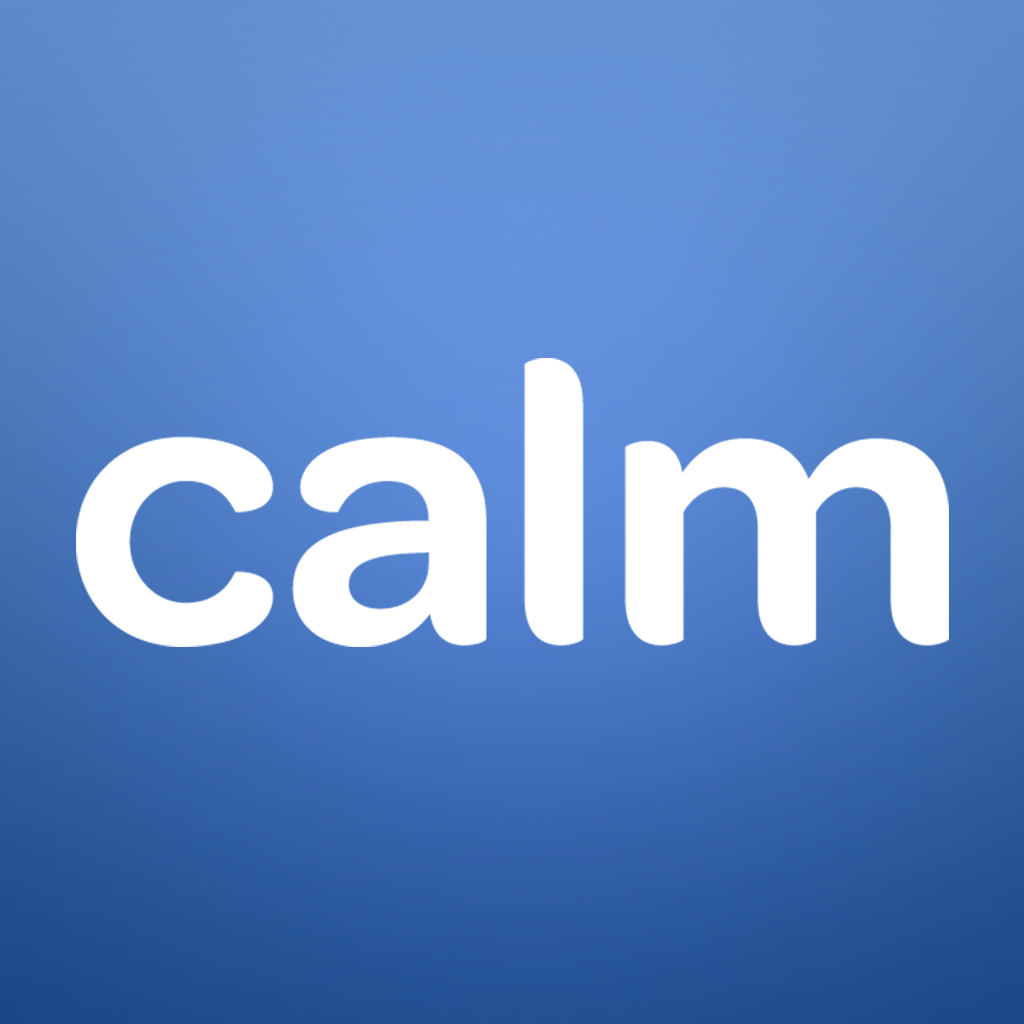 Washington, April 6 : Feeling tired form the work load? Worry not as now there's an app to give you some calm and peace during a busy day.
Named 'The Calm,' the app offers guided meditation sessions for up to 30 minutes to help improve a person's sleep, help them relax and focus, Fox News reported.
It has nature scenes and calming background noises that aid relaxation during the instructed mediation, which focuses on breathing and body awareness, and also gives one a 7 day challenge, to help make meditation part of the daily routine.
The app is free app, with a premium option for access to more features that costs 9.99 dollars a month, or 49.99 dollars annually.