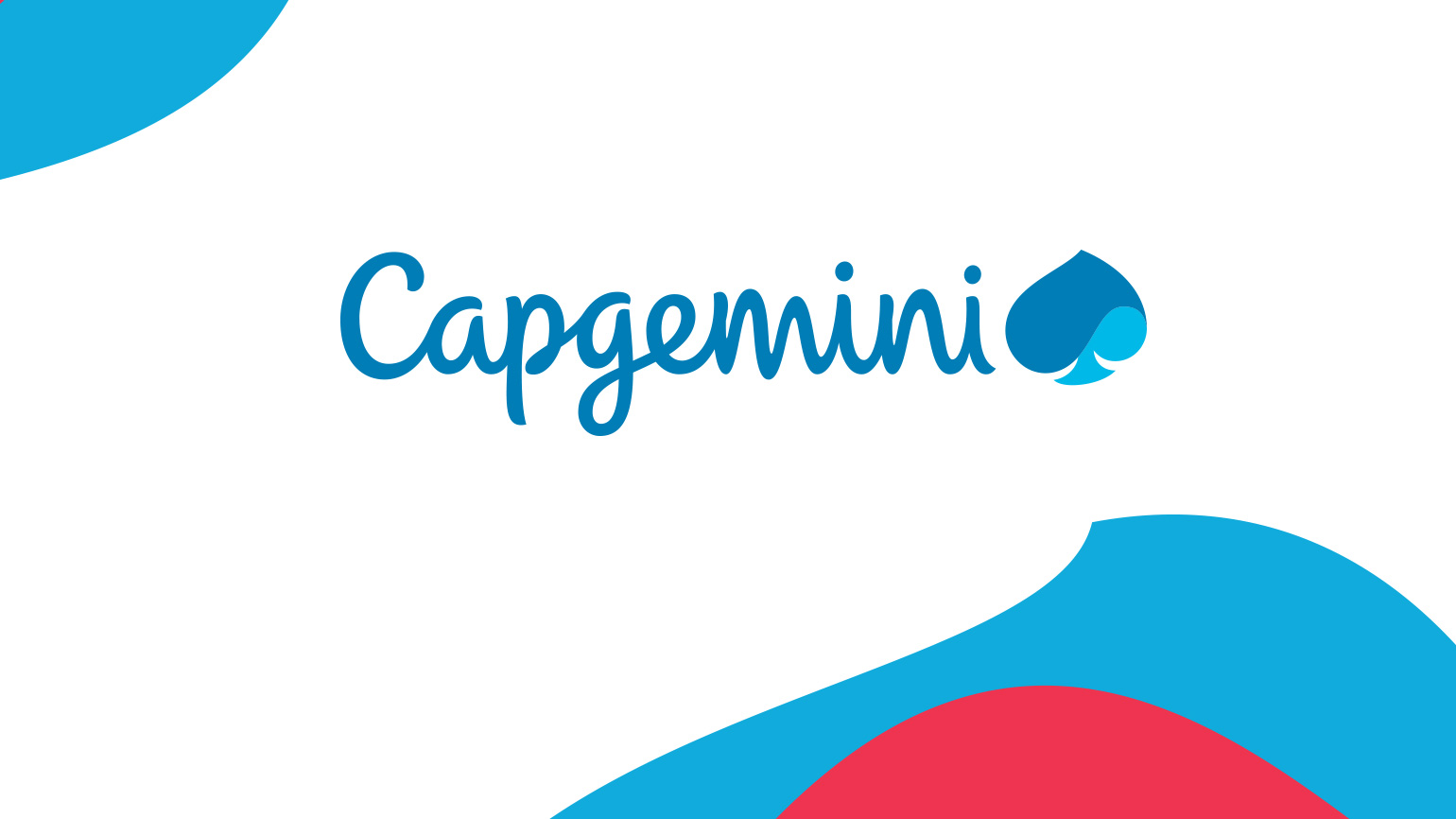 04 October 2018, India:
Capgemini today announced the acquisition of consulting firm June 21.  This bolt on acquisition enables Capgemini to further meet growing demand for its end to end digital services including helping organizations to reinvent how they engage with and deliver value to their customers.
With expertise in supporting the C-Suite on their data-driven digital transformation, June 21 will reinforce, notably in France, Capgemini Invent, the Group's recently launched digital consulting, innovation and transformation Global Business Line.
The transaction is due to close in the coming weeks.
Cyril Garcia, CEO Capgemini Invent and member of the Group Executive Committee, said, "In June 21, we found an exceptional team able to deliver on the customer-led transformation challenges faced by our large clients. Jean-Pierre Villaret, Jean-Marc Benoit and their talented colleagues will bring to Capgemini Invent a unique understanding of digital marketing and communication channels along with a depth of relationship at the CMO and CEO level."
Jean-Pierre Villaret, Founder and Chairman of June 21, said, "In 2007, we founded June 21 to enable our clients to make the most of the digital revolution that would transform their marketing and even for some, their business models."
Jean-Pierre Villaret added, "The arrival of artificial intelligence in our daily lives is a breakthrough that triggers new challenges for our clients, all leaders in their markets. We were convinced that we could not remain effective both as a force for strategic propositions and as a creator of content without the support and power of a reference partner. As leader in technology, data and customer experience Capgemini will allow us to develop new expertise while preserving our know-how and the originality of our approach. This is a very positive move for both our clients and employees."
Paul Hermelin, Chairman and CEO, Capgemini Group, said, "The acquisition of June 21 will reinforce Capgemini's strategic digital consultancy capabilities in France. Their truly entrepreneurial spirit and well-established expertise will enable us to offer our clients an enriched portfolio of advanced digital services. I am delighted to welcome them to the Group."
June 21 was founded by Jean Pierre Villaret and Jean Marc Benoit in 2007. It is a consulting firm specializing in digital marketing.
(Image – Capgemini)