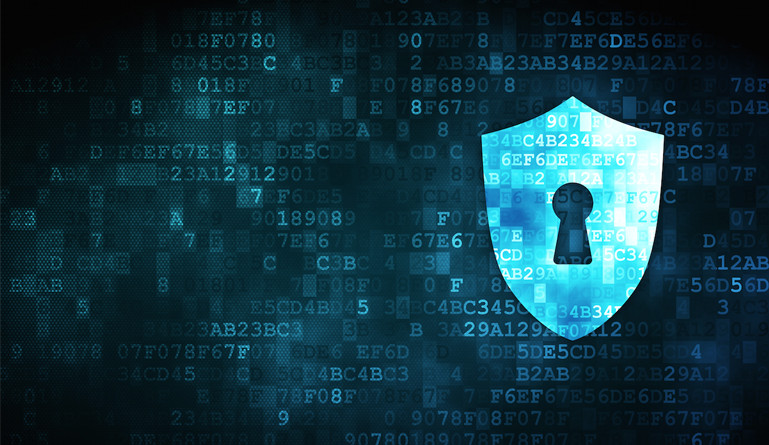 22 February 2019, India:
Capgemini announced today, the closing of the acquisition of Leidos Cyber, the commercial cybersecurity arm Leidos.
The team of almost 500 elite cybersecurity professionals will join the Group to address its increasing client demand for cybersecurity services and solutions.
This latest acquisition is in line with Capgemini's plans to strengthen further its expertise and portfolio of services in security, to help companies integrate cybersecurity into their broader growth initiatives and digital transformation efforts.
Jean-Philippe Bol, Group Executive Board Member and CEO of Cloud Infrastructure Services including Cybersecurity Services, at Capgemini, said, "We are delighted to welcome the Leidos commercial cyber team to the Group. Not only will they be reinforcing our North America cybersecurity practice, their world class security expertise will also benefit our client base of global enterprises across numerous locations."
Robert Meindl, President, Leidos Cyber, said, "We are very pleased to be joining the Capgemini Group. Our teams are very much looking forward to playing their part in supporting the varied cybersecurity needs of Capgemini's international client base and helping to further build the North America cybersecurity practice."
Leidos Cyber provides to its enterprise clients a holistic platform that services their entire security architecture demands, including integrated offerings for security combined with managed security services.
(Image – Capgemini)
Comments
comments