Captain R S Sandhu will remain as Air India's chief of operations. The DGCA enables pilots to fly till the age of 65, as opposed to Air India's retirement age of 58. Most airlines allow pilots to continue flying until the age of 65. The airline recently stated that in order to meet our requirements, it is planned to keep our current trained pilots after retirement.
Captain Rajwinder Singh Sandhu will remain the chief of operations for Tata-owned Air India. Captain Sandhu will continue to manage the airline as Chief of Operations until further notice, the airline confirmed on Tuesday. In July 2020, the Cabinet Appointments Committee approved his appointment to the position.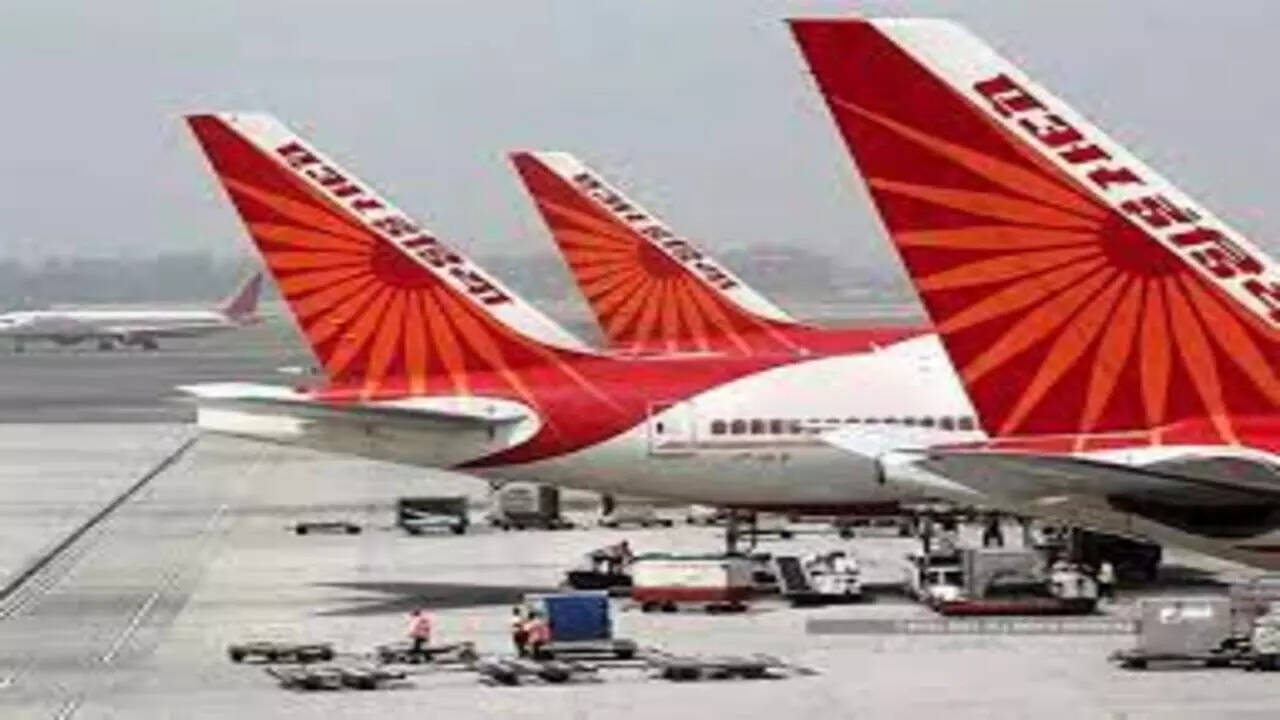 This makes the 58-year-old pilot one of the few top management personnel left from the carrier's government-owned days as it undergoes a major makeover under its new owners, the Tatas.
Captain Sandhu, one of the airline's most senior pilots flying the 787 Dreamliner, was approaching the airline's retirement age of 58, but he has been awarded a term extension following Air India's recent decision to raise it to 65 years.
Retirement age at Air India
The Tata-owned airline recently opted to extend the selection process for another five years. This was also in consideration of Air India's aspirations to expand its fleet. "Considering our fleet's future expansion goals, it is critical to meet our workforce requirement for pilots," S D Tripathi, AI's chief human resource officer (CHRO), stated in a July 29 announcement.
The DGCA allows pilots to fly until the age of 65, as opposed to Air India's retirement age of 58. Most airlines in the business allow pilots to fly until they reach the age of 65. It is recommended to maintain our current trained pilots at Air India following retirement on a contractual basis for 5 years, extendable to 65 years, to suit our requirements, it added.
Air India has instituted a screening process in order to award pilots an extension until the age of 65. According to the policy, "a committee comprised of functional representatives from HR, operations, and flight safety will be formed to review the eligibility of pilots retiring in the following two years."
Comments
comments