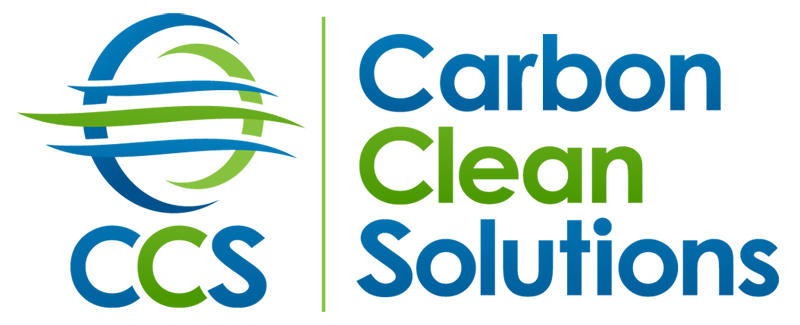 Mumbai, April 5 : Green technology start-up Carbon Clean Solutions is on an expansion drive and is looking at a second round of funding to raise up to USD 10 million by the end of May.
Of the USD 10-million to be raised as part of the Series-B financing, it has already got commitments of USD 1 million from existing investors, which include angel investors like Raj Palaniswamy, and VC fund Blume Ventures among others, while USD 5 million will come from external funding institutions, company founder and chief executive Aniruddha Sharma told PTI.
He, however, did not disclose the names of the new investors.
The city-based Carbon Clean Solutions is a startup that has devised a carbon-capture technology which helps smaller companies deal with emissions at half the cost.
He further said the company is expected to raise an additional USD 4 million to complete the second round funding in about eight weeks, which will take the total capital raised to USD 10 million.
"We are raising funds to expand operations. We currently have 11 employees and we hope to increase this to about 30 by the year-end," Sharma said.
In 2012, the company received a grant of USD 6 million from the British government in a series-A funding, which gave it access to a pilot plant in Britain. Following the success of this, it decided to commercialise its product with installations.
It started domestic operations in 2012 with its first client, Solvay Chemicals, and now operates three plants in Tirupati, Rotterdam in the Netherlands and Sheffield in England.
The carbon capture industry is worth around USD 40 billion globally and is presently dominated by established corporations such as Dow Chemicals, BASF and Mitsubishi.
The product by Carbon Clean Solutions does not require a new CO2 capture plant making it significantly cheaper for companies to adopt, and offers a big business opportunity, said Sharma.
Started as a classroom project in IIT-Kharagpur in 2008, Carbon Clean Solutions gained attention of investors in 2010. Some of its early investors include Suresh Prabhala, a financial services professional and Raj Palaniswamy, co-founder of Virima Technologies which is into IT operations and datacenter software developer, and the VC fund Blume Ventures among others.