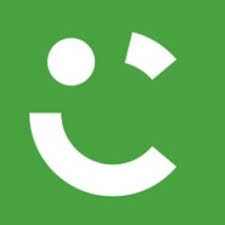 24 September 2018, India:
Ride hailing firm Careem has acquired Hyderabad-based mass transportation app Commut. The financial details of the deal have not been disclosed yet.
"We built Commut with the mission to touch and improve people's lives by offering an economical, comfortable, safe and tech-enabled mass transit solution. Our mission is in line with Careem's of providing users with a safe, reliable, affordable and convenient means of transportation for people. Joining Careem and building the mass transportation vertical will help us in fulfilling our mission at a much larger scale." said Prasanth Garapati, Chief Executive Officer, Commut.
"Mass transportation is one of the biggest issues facing many of the fast growing cities in our region. Solving it will help to simplify lives andcreate affordable transport options that can be a catalyst for moving cities forward," said Magnus Olsson, Co-founder and Chief Experience Officer, Careem.
Magnus Olsson added, "As a leading tech company from the region, we are always looking to invest in new technologies and the right people to help solve complex local problems. Commut have a successful track record in mass transportation, and we are excited to bring their expertise into the Careem family."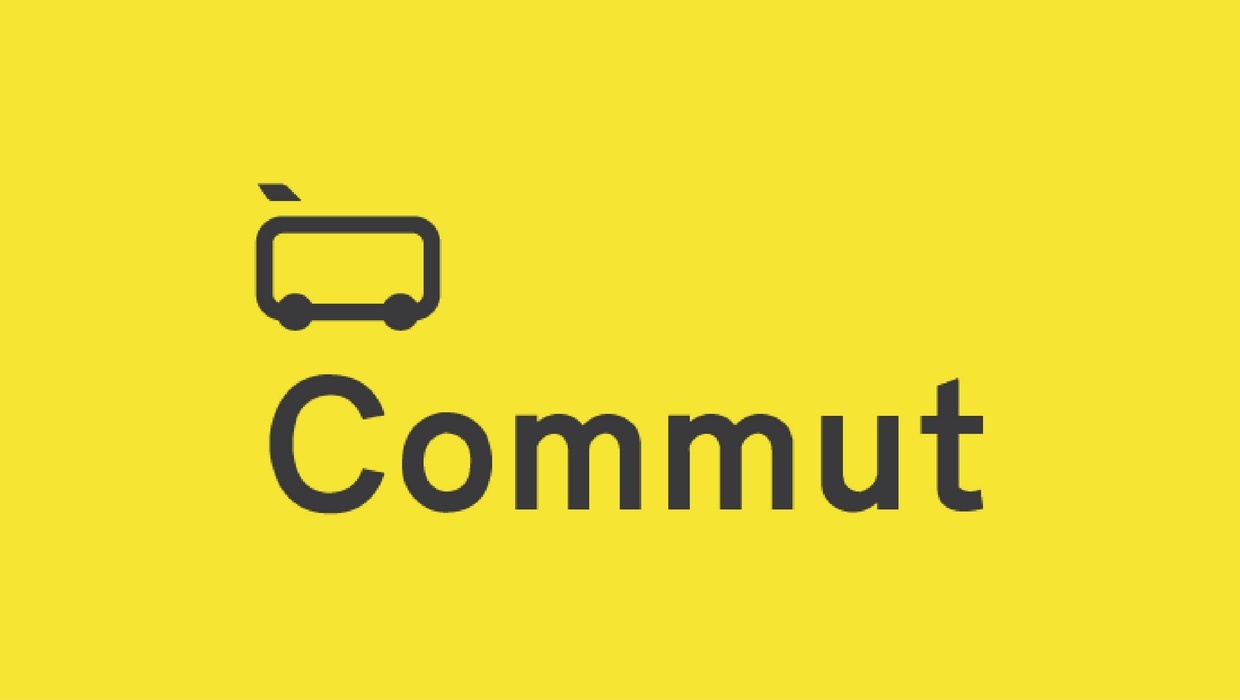 Commut was founded by six IIIT Hyderabad graduates – Charan Thota, Hemanth Reddy Jonnalagadda, Prasanth Garapati, Sandeep Kachavarapu and Srujai Varikuti in 2015. It is a minibus shuttle service for daily office commuters in Hyderabad.
(Image – Careem, Commut)
Comments
comments