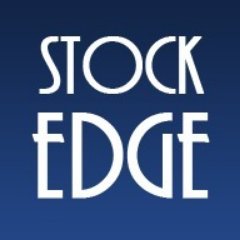 24 September 2018, India:
FIntech Startup Kredent Infoedge Pvt. Ltd, which operates the market analysis app StockEdge, has raised an undisclosed amount in pre-Series A funding from Ace Investor Ramesh Damani and others.
Ramesh Damani said, "I have closely watched the journey of Kredent InfoEdge over one year and its intense focus on innovation has always given me a lot of confidence. Empowering retail investors is the need of the hour and Kredent has already made its mark in the FinTech industry and now I am excited to be able to further catalyse its growth as an investor."
Vivek Bajaj, Managing Director, Kredent, said, "We are excited to have Mr Ramesh Damani joining us as an investor. This round of funding is a testimony to the bright future that FinTech startups like us, with focus on knowledge, have. Kredent InfoEdge has always been on a mission to spread financial literacy in India and this investment made by Mr. Damani will enable us to introduce new and innovative products that will help the participants to build a career and the investors, traders and professionals to profit from the markets."
Kredent InfoEdge is currently developing new products that will bring investment in various financial assets within the reach of the common people of India.
(Image – StockEdge)
Comments
comments