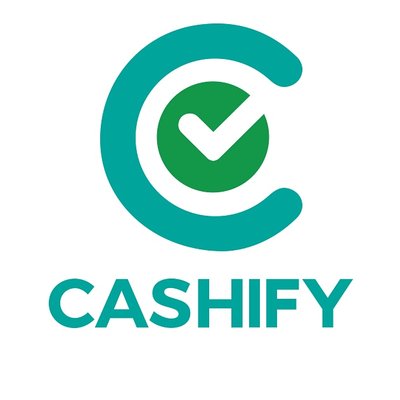 18 June 2018, India:
Cashify has forged a strategic partnership with Chinese Recommerce giant AiHuiShou. The partnership is a part of the latest funding round for Cashify. The financial details of the deal hs not been disclosed yet.
The partnership is expected to help Cashify in expanding to international markets like Indonesia and the Middle East.
"At 900K monthly transactions, AiHuiShou's operations involve recommerce at scale, having been profitable and on its way to an IPO. This partnership will enable massive scale for us, at a time when we are looking to enter newer categories such as electronic appliances, cameras and wearable devices," said Mandeep Manocha, Chief Executive Officer of Cashify.
"AiHuiShou hopes for Cashify's business to grow in India by transferring its business expertise and experience. In the meantime, both parties will benefit in building a cross-border trading channel," said Kerry Chen, Founder of AiHuiShou.
Cashify was founded by Mandeep Manocha and Nakul Kumar in 2013. It is backed by Blume Ventures and Shunwei Capital. It works with several offline and online channels, including Flipkart and Amazon as their exchange partner and is the sole partner for phone makers such as Xiaomi, OnePlus and Samsung in India.
Aaihuishou is a bidding-based C2B platform for recycling and selling second-hand electronic items such as mobile phones.
(Image – Cashify)
Comments
comments