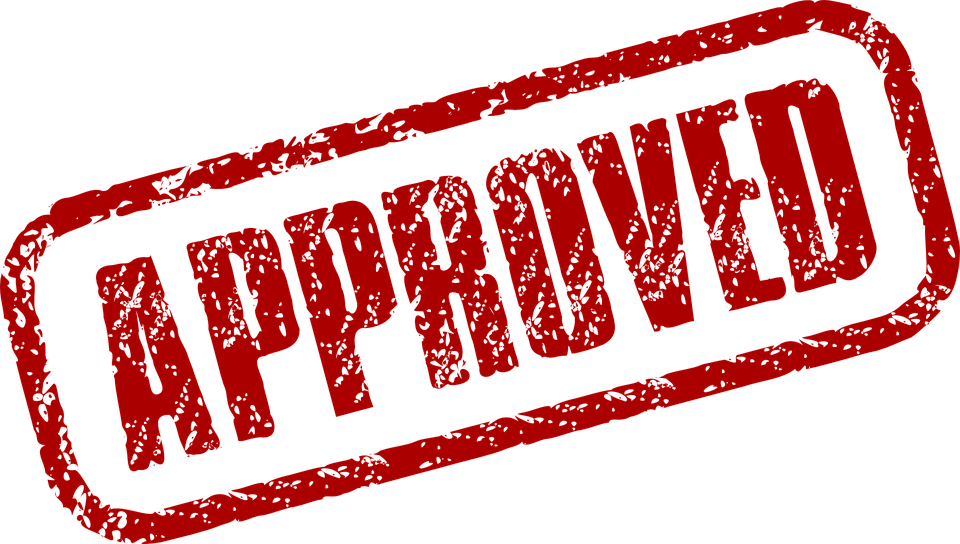 15 December 2017, India:
Softbank Group Corp's purchase of a minority stake in Flipkart and Alibaba Group's purchase of a stake in BigBasket has been approved by CCI (Competition Commission of India).
SoftBank had applied to the CCI for approval to purchase a stake in Flipkart last month. Alibaba also applied for the approval last month.
These two deals are among the most significant investment deals happened in the Indian e-commerce space this year.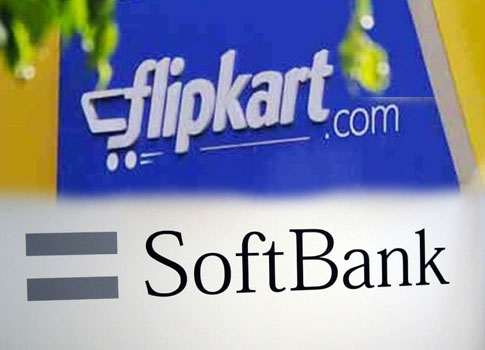 Softbank invested $2.5 billion in Flipkart in August this year. According to reports, $1 billion of this $2.5 billion investment will be done by purchasing the secondary shares from Tiger Global and Accel. Tiger Global and Accel are early investors in Flipkart.
After this approval, Japenese conglomerate SoftBank will become the single-largest shareholder in Flipkart. It also owns large stakes in Indian ride-sharing firm Ola and online commerce & payments company Paytm.
Alibaba investment will help BigBasket in consolidating its influence in market and the much needed firepower to fight Amazon in the online grocery segment.
Recently, Flipkart also entered into grocery market by launching its grocery delivery service Supermart. This will increase the competition in market and BigBasket will have to work hard to maintain its pole position in this market.
(Image – pixabay, Legal Era, BigCommerce, iTunes)