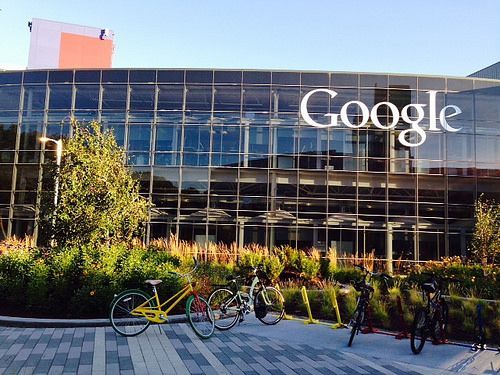 08 February 2018, India:
India's competition regulator CCI (Comeptition Commission of India) imposed a fine of ₹136 crore ($21.17 million) on the tech giant Google for 'search bias'.
The Indian competition regulator said in its order, "Google was found to be indulging in practices of search bias and by doing so, it causes harm to its competitors as well as to users."
CCI passed the order in response to informations filed by Matrimony.com Limited and Consumer Unity & Trust Society (CUTS) in 2012.
In a press release CCI stated, "The CCI in its order noted that the allegations against Google in respect of search results essentially centred around design of Search Engine Result Page (SERP). Exhibiting a self-imposed regulatory forbearance from scrutinizing product designs in ascertaining anti-trust violations, CCI noted in its order that product design is an important and integral dimension of competition, undue intervention in designs of SERP can affect legitimate product improvements. CCI further observed in its order that Google, being the gateway to the internet for a vast majority of internet users due to its dominance in the online web search market, is under an obligation to discharge its special responsibility."
The Indian competition regulator has given 60 days to Google to deposit the fine.
In a response to Reuters, one of Google's spokesperson said "We have always focused on innovating to support the evolving needs of our users. The Competition Commission of India has confirmed that, on the majority of issues it examined, our conduct complies with Indian competition laws."
He also added that the company was reviewing the "narrow concerns" identified by the Commission and will assess its next steps.