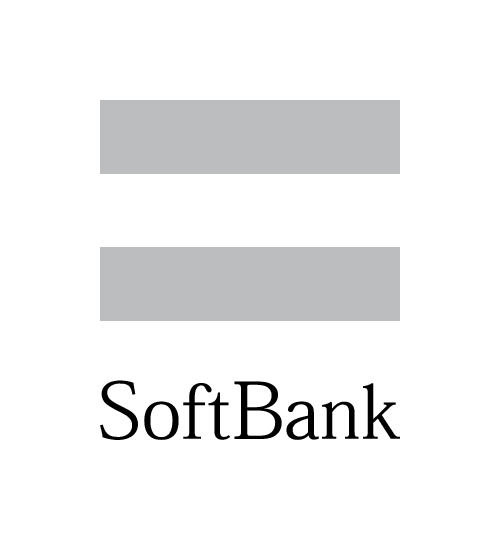 08 February 2018, India:
Japanese conglomerate Softbank is in preliminary talks to acquire minority stake in reinsurance giant Swiss Re. The transaction size is expected to be worth $7 billion.
The development was first reported by Wall Street Journal. According to the newspaper, the Japanese conglomerate can acquire up to a third of Swiss Re's shares.
The reinsurance giant said in a press release, "Swiss Re informs that it is engaged in preliminary discussions with SoftBank Group Corp. ("SoftBank") regarding a potential minority investment in Swiss Re. Discussions are at a very early stage. There is no certainty that any transaction will be agreed, nor as to the terms, timing, or form of any transaction," the reinsurance giant said in a press release.
According to reports, the re-insurer's top management travelled to Tokyo to meet with Softbank executives including CEO Masayoshi Son.
After this news, shares of Swiss Re has humped more than 9 percent in midday training.
Softbank has invested in many companies like Uber, WeWork, Ola, Grab which spend money on insurances. The Japanese conglomerate is planning to offer Swiss Re's insurance products directly to these companies.
Swiss Re was founded in 1863 is a reinsurance company based in Zurich, Switzerland. It is the world's second-largest reinsurer. The company serves clients through a network of around 80 offices globally.
(Image – wikimedia)
Comments
comments