Way back in December 2021, the CCI launched this probe into Apple's policies after several complaints were lodged, of reported high commission charged by Apple and the lack of third-party payment options.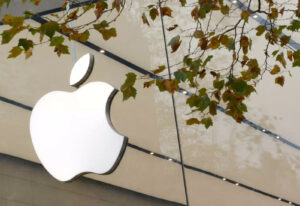 Few weeks after the Competition Commission of India (CCI) ordered probe into Google's policies, the antitrust watchdog is now reportedly about to complete its investigation into the iPhone maker and tech behemoth Apple. According to updates, CCI's probe into the company is due to the app store and billing policies of Apple.
According to a report published in the Economic Times, it is highly anticipated that the competition watchdog may ask the iPhone maker to make amendments and review its App Store billing and commission policies on the lines of its Google directive. In December 2021, the CCI launched an investigation into the iPhone maker's policies following complaints lodged by the not-for-profit 'Together We Fight Society' about the steep commission charged by the former and the absence of third-party payment options. After that, a few other companies also filed similar complaints against Apple, which were then clubbed for the ongoing probe.
A person familiar with the matter told ET, "The findings of the probe are very much in line with what the CCI said on the Google Play billing issue,"
"The only reason why the findings have not been revealed yet is the absence of a sitting chairperson for the CCI," the person further added. The commission has been without a full-time chairperson since October 25, 2022. The findings of the probe are yet to be presented to the antitrust board. Subsequently, any action in the matter will be taken by the board members only. On October 25, the CCI imposed a penalty of Rs 936.44 crore on Google for exploiting its dominant position with respect to its Play Store policies. The regulator also issued a cease-and-desist order.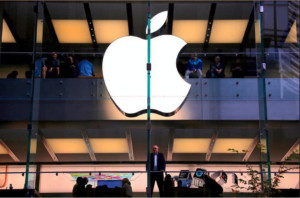 With its ruling, the CCI ordered the tech giant to amend its billing process for Google Play Store and allow other app developers to use a third-party payment processor. Apple may be subjected to a similar penalty. Furthermore, the Centre is also making changes in the formula used for calculating penalties on companies in such cases. Right now, the CCI levies a fine of up to 10 per cent of a company's average turnover in the relevant market. Now, the penalty may be calculated as a percentage of the American company's global turnover. Apple's global turnover was $39.4 billion as of October 2022. In India, Google-owned Android presently dominates the market with a 95.1% share while Apple iOS has a 3.93% share.
Comments
comments